10 Actors Who Were Too Scared To Accept Movie Roles
"Guardians Of The Galaxy will bomb." Umm, are you sure about that?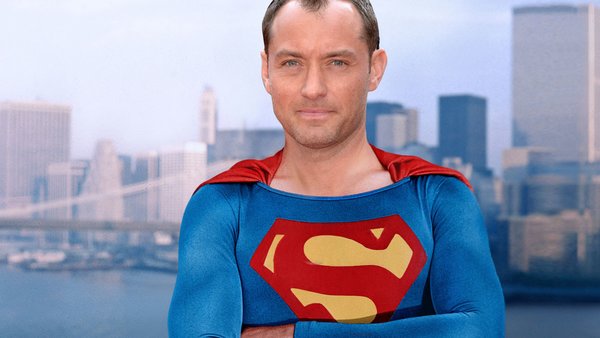 For every actor that lands a role, there are dozens, or even hundreds more potential candidates who came close to winning that gold medal, but ultimately missed out on the gig (unless you're someone like Leonardo DiCaprio or Meryl Streep, and you have precisely zero competition when going for a part).
Those other candidates are usually eliminated because the filmmakers have their eyes on one specific person, but sometimes, it's the actors themselves who will turn a role down - often due to those pesky scheduling conflicts, or maybe because they don't like the film's story or characters.
But a less common, yet more interesting reason some actors have for rejecting roles is that they might simply be too scared to accept them.
Whether they're concerned about being typecast in the future, worried about the demands of the job, or even frightened at the thought of working on a horror movie, not all actors are as fearless as you might believe, and their nerves can prevent them from taking on certain roles. At the end of the day, they're people - and people are big old scaredy-cats.
10. Emily Watson Was Scared About Doing A French Accent In Amélie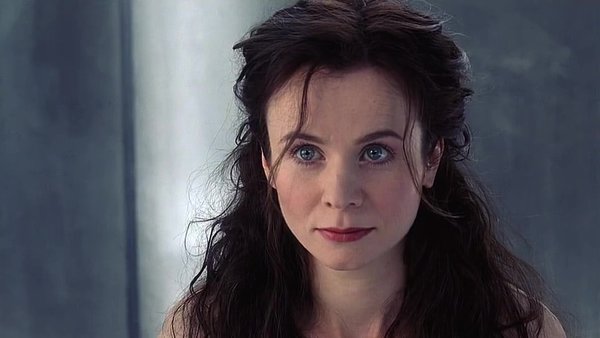 Iconic French rom-com Amélie was a breakout success for lead actress Audrey Tautou, but she came very close to not even landing the role in the first place.
That's because director Jean-Pierre Jeunet originally envisioned English actress Emily Watson as the star of the movie, even going so far as to write the script for her.
Obviously though, this plan didn't work out. When Watson was offered the chance to play the title character, she turned it down - partly due to scheduling conflicts, but also because she was concerned that she wouldn't be able to convincingly speak French.
She was scared about "falling flat" on her face, which, in turn, gave her a severe case of cold feet, prompting her to reject the part.
With Watson declining, Jeunet changed his script to better suit a French actress, and he cast Tautou after noticing her on a movie poster.