10 Actors Who Won Oscars For The Wrong Role
We demand a recount!!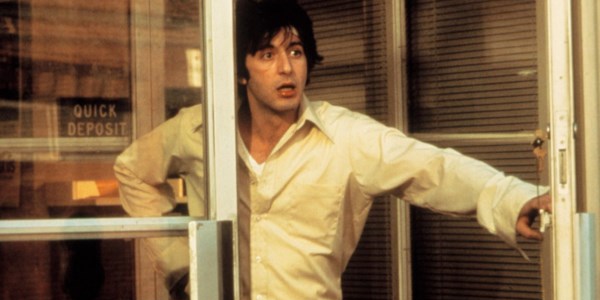 The voting body of the Academy of Motion Picture Arts and Sciences (AMPAS) has an unfortunate habit of giving Oscars to actors for the wrong performances. In many cases, these head-scratching decisions are described as the result of an actor being "due" for a win, an older actor receiving an award akin to a lifetime achievement award, or a simply a safe choice over more unconventional roles. Whatever the reasons, some Oscar winning roles certainly seem questionable in retrospect when compared to more renowned roles from an actor's résumé. The Academy also has a long history of giving make-up awards for weaker roles when the general consensus is that a person was snubbed years earlier. But often this has to do with the level of competition within a category in a certain year. For example, Jessica Lange's best performance ever was probably in Frances, but unfortunately for her that was also the year of Meryl Streep's legendary performance in Sophie's Choice. As such, this exercise will only compare the quality of the performances of the given actor and will not delve into the rest of the nominated actors in each year. To be eligible for this list, the actors in question must have been nominated for an Oscar for all the roles in question. These are 10 great actors who came away with a fabled Oscar statuette for the wrong role...