10 Actors You Didn't Know Have Retired
Tobey Maguire, Cameron Diaz and those other A-listers you didn't know were retired!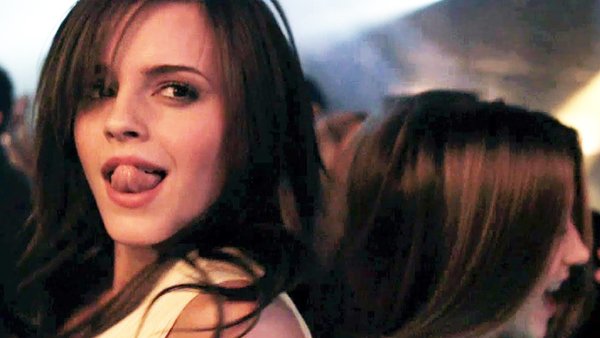 In the acting world, like in so many professions, time eventually comes a-calling for even the greatest in the game.
Nothing ever truly lasts forever, and even the most stunning of on-screen careers will have an expiry date. Whether that's at an actor's own choice or something that's enforced upon them, stepping away from screens big and small is a natural part of the game.
While iconic names like Gene Hackman and Jack Nicholson are these days retired, that's not particularly much of a shock to hear, given how Hackman is now 91 years of age and Nicholson is 83.
On the other side of things, though, there are those actors who retire way earlier than anyone ever expected - and often in a rather quiet fashion that sees this news slip under the radar of many.
It's only when you stop seeing these faces in multiplexes and on TV screens that it maybe makes you do some digging, but there are so many once-massive names who have called time on their acting career for one reason or another.
Here, then, are ten such hugely popular actors who you are likely completely unaware have headed off into retirement.
10. Cameron Diaz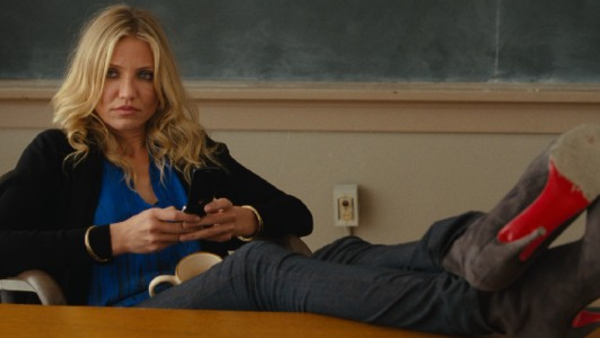 During the late '90s and into the 2000s, Cameron Diaz was one of the busiest actresses in Hollywood.
Having made her feature debut in The Mask - a role she landed at a time when she had zero acting experience - the always bubbly Diaz went on to make memorable appearances in heavy hitters such as There's Something About Mary, Gangs of New York, Any Given Sunday, Being John Malkovich, Vanilla Sky and two Charlie's Angels pictures.
As it stands, though, the final role of the stellar career of Cameron Diaz is her turn as controlling drunk Colleen Hannigan in the 2014 take on Annie. In the immediate aftermath of Annie's release, Diaz opted to take a break from the industry, citing how she had become fed up of the extensive travel involved in the film business.
That 'break from the industry' became a more permanent arrangement in March 2018 when the actress formally announced her retirement.
Since her appearance in Annie, Cameron Diaz has penned her second health-based book, served as a keynote speak at the 2019 EEEEEATSCON festival, started her own organic wine brand, invested in health and biotech startups, and married Good Charlotte's Benji Madden - with whom she now has a young daughter.