10 Actors You Didn't Know Played The Same Character In Different Movies
The Django Cinematic Universe? Kinda.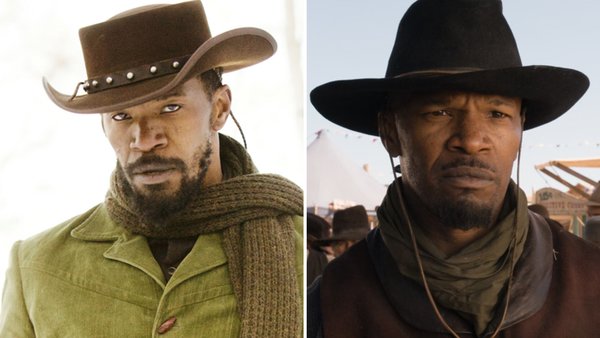 It's of course expected that the overwhelming majority of movies which fare well with critics will inevitably end up with a sequel, in which the surviving main characters will return to reprise their roles.
But every so often, actors end up revisiting major roles in the most unexpected of movies - so unexpected, in fact, that you might not even know it, or may have since forgotten that it ever happened.
These 10 actors were all given the opportunity to reprise one of the biggest roles of their career - up to that point, anyway - in a movie that nobody saw coming.
Whether minor cameos or more expansive roles, these movies were mostly totally blasé about the fact that we were dealing with an existing character, and even in the most comedic of examples, they generally stopped short of flat-out winking at the audience.
In a few other cases, the character only became famous in the first place because of the reprisal, resulting in many blown minds when audiences realised it wasn't the first time this character had actually appeared on screen. Speaking of which...
10. Sung Kang - Han Lue (Better Luck Tomorrow & The Fast & The Furious)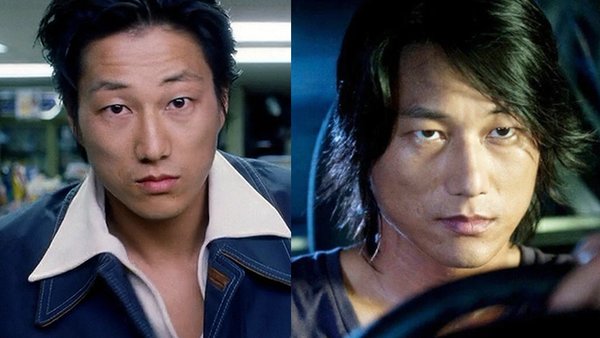 The Fast and the Furious' wise-cracking fan favourite character Han Lue (Sung Kang) was first introduced to the series in the third film, Tokyo Drift, and though he died at the end of that movie, the series' ever-shifting chronology allowed him to appear in the next three films pre-mortem.
Hilariously, Han is also due to make his return to the franchise in the upcoming ninth film, having somehow survived his "fatal" accident at the hands of Deckard Shaw (Jason Statham).
But four years before Tokyo Drift, Han was actually introduced in director Justin Lin's prior crime drama Better Luck Tomorrow, playing the cool-as-ice enforcer of a high school gang of criminals.
Both Lin and Kang himself have publicly stated that this is the same Han who later joins Dominic Toretto's (Vin Diesel) family, and though he was initially only supposed to appear as a one-off character in Tokyo Drift, the positive response to the character resulted in him being brought back for a few sequels.