10 Actresses Who Should Play Bond 24's Female Lead
There's been a casting call for a Bond girl, but who should get the part?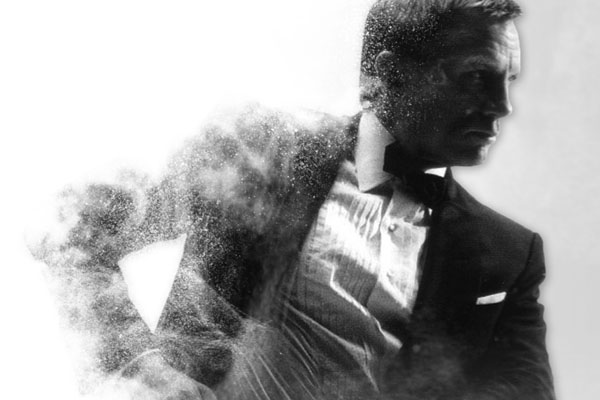 ColumbiaCalling all attractive Nordic actresses between the ages of 25 and 40! Filming for Bond 24 will begin in November 2014 and the film is set to be released one year later. Yes, Daniel Craig will be reprising his role as brooding 007 and, thankfully, Sam Mendes will once again be directing. Good luck topping Skyfall, Sam! In casting news, the script is calling for "a beautiful Scandinavian character who is a good person with a troubled past" and will serve as a brief love interest for James Bond. Similar to Caterina Murino's role in Casino Royale as well as Gemma Arterton's role in Quantum of Solace, it is believed this Scandinavian female character will play out as a secondary Bond girl. Recent reports indicate that producers for Bond 24 will be casting a British actress as the female lead. Several reports have stated that Blake Lively, Amber Heard and Joanna Froggatt are among several actresses currently in consideration for the role. Other sources have stated that Kate Upton has been in consideration, so we don't really know what to believe anymore. What has been confirmed is that Sam Mendes has met with a reported eight actresses for the coveted role, several of whom are included in this list. Also included in this list of leading ladies are a number of actresses who would be ideal candidates for the role of Bond's Nordic squeeze. We may not be Hollywood casting directors, but hopefully we've accumulated enough nerd cred throughout the years to recognize a potential Bond girl when we see one. Sound off in the comments below and let us know what you think about the actresses pitched here for Bond's Scandinavian love interest.