10 Actresses Whose Careers Didn't Flourish After They Were Bond Girls
"What are you doing here? Looking for shells?" "No, I'm just looking."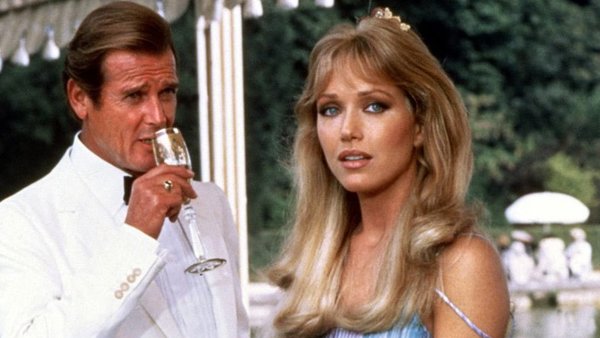 Being cast as a leading lady or even as a supporting actress in a Bond film often comes with assumptions of glamour, fame and fortune.
Some actresses such as Ursula Andress, Dame Diana Rigg, Jane Seymour, Famke Janssen and Eva Green have either built solid careers after being Bond Girls or have seen their already-flourishing careers blossom following their brush with Double-0 Seven.
Others, however, have seen their fame flounder following the success (or not) of their particular Bond film or the critical reception to their Bond Girl roles.
Some of these less fortunate actresses have continued acting, whilst others have reinvented themselves by pursuing entirely different professions or have retired altogether. Nevertheless, they will always have the memories of their brief dalliance with fame and stardom.
Here are ten of James Bond's crushes who were hit the hardest following their encounter with the spy who loved them.
10. Jill St. John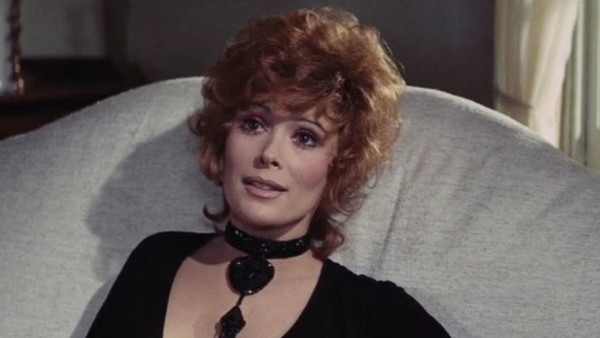 Jill St. John was one of the most famous faces of the late 1960s, most notably co-starring alongside Adam West, Burt Ward and Frank Gorshin in the inaugural episodes of Batman (1966-1968).
She was often seen alongside big name stars such as Frank Sinatra, Dean Martin and Bob Hope. St. John had even briefly dated George Lazenby after he had completed On Her Majesty's Secret Service (1969).
She therefore seemed a natural fit for the role of first American Bond Girl, Tiffany Case, opposite Sir Sean Connery in Diamonds Are Forever (1971). Whilst her performance in Connery's last official outing as Double-0 Seven started out strong, it sadly soon descended into parody.
After Bond, Jill St. John largely appeared mainly in television productions, often opposite her husband, Robert Wagner.
Whilst Tiffany Case remains one of her best-known performances, she is arguably just as well-known for her long-standing feud with Lana Wood, who portrayed the other main Bond Girl in Diamonds Are Forever: Plenty O'Toole.
Their disagreements started when Sean Connery dated both of them during production and became even worse when St. John married Wagner, who was previously married to Lana's ill-fated sister, Natalie. Of course, that's another story...