10 Alternative Version Of Movies You Didnt Know About
These classic movies have wacky alternate versions - for better or worse.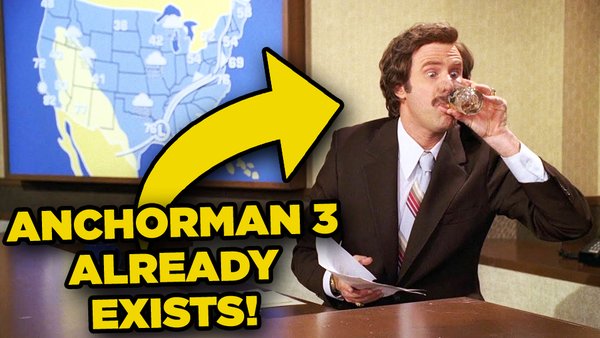 It's not at all uncommon for movies to receive a Director's Cut eventually, whether as soon as it hits home video or years or even decades later.
This allows filmmakers the opportunity to release a version of the film in line with their original vision, free of studio meddling and all the other compromises of releasing a movie in cinemas.
And while most Director's Cuts receive their fair share of publicity, sometimes there are alternate versions of films that fly well under the radar.
In some cases it's because the original filmmaker wasn't directly involved and it was considered more of a curious experiment, while in others it might be due to its scarce availability today.
These 10 movies - most of them great and some of them masterpieces in their own right - all received alternate versions, from remixes to remasters, colorisations, and even contemporary updates, which have been largely missed by the mainstream.
They certainly don't all work, and a few have even been considered sacrilegious by fans of the originals, but they are at least interesting experiments which test the potential for films to be further experimented with post-release...
10. Drive With An Alternate Soundtrack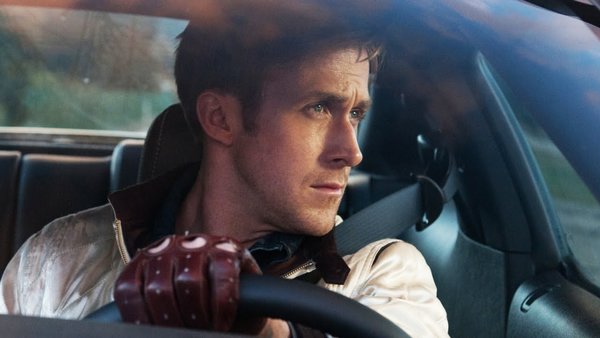 Nicolas Winding Refn's Drive is fondly remembered for, among other things, its fantastic music, by way of both Cliff Martinez's moody original score and the fantastic inclusion of existing electro-pop tracks from the likes of Kavinsky, Desire, College, and Chromatics.
Though Refn's musical selections feel inextricably intertwined with key scenes from the film, in 2014 BBC Radio 1 produced a re-scored version of Drive with the director's approval, whereby DJ Zane Lowe replaced Refn's chosen songs with his own picks.
This new version contained new songs from Chvrches, Banks, Bastille, Eric Prydz, SBTRKT, Bring Me the Horizon, The 1975, and Laura Mvula, and viewers were able to switch between the original and new soundtracks with the mere press of a button.
Reviews from both music critics and general audiences proved decidedly mixed, some appreciating the effort while others felt that Refn's original music choices were so instinctively perfect that it was a fools' errand to bother messing with it.
For those curious, at least, the remixed version can still be viewed on Amazon Prime Video.