10 Amazing Comic Book Characters That Narrowly Missed Appearing In Movies
You won't believe who got cut at the last second.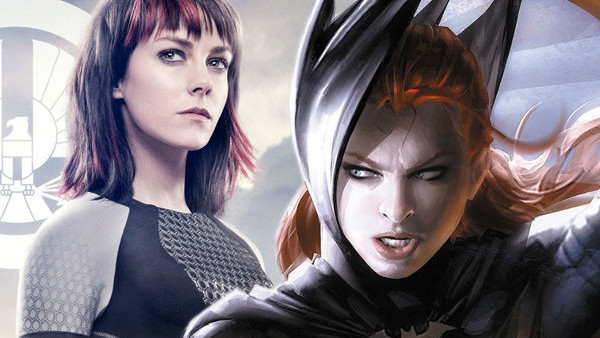 For a comic book fan, it's hard to complain about characters not getting their due on film. Hundreds of beloved heroes and villains have found their way to the big screen and seemingly every major player from both DC and Marvel has either gotten a chance or is about to. There are still, however, a few unlucky characters who have struggled to find their way into the cinematic landscape, despite coming very close.
Regardless of the characters' prominence in the comics, in some cases, a long-gestating film in development is responsible for them not appearing. Alternatively, some characters had prominent roles in movies that did get made, only for their parts to be axed from the script or replaced by another character.
While there's often a justifiable reason for their exclusion and failure to make it on screen, it still sucks that such amazing characters have come so close only to fall short when it counted. There's not a ton of instances like this, so when it happens, it reminds you that not every single comic book character is destined for cinematic greatness.
Looking at the importance of some of these characters, it's still a little hard to fathom how they haven't been included in a film already. Some still might get that chance, but for now, they represent some of DC and Marvel's biggest missed opportunities.
10. Plastic Man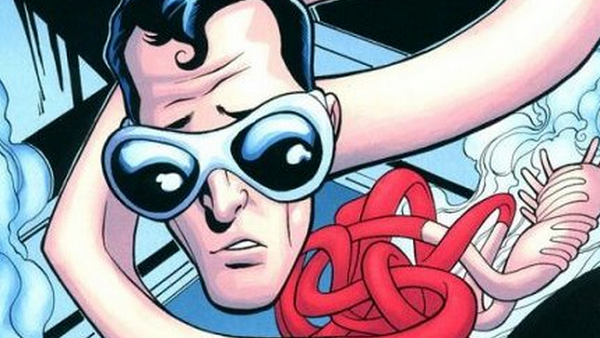 Back before Deadpool made the sarcastic superhero cool, Plastic Man was ready to fulfill that same role on the big screen. The former crook turned stretchable hero has always been one of DC's oddball characters, and it's his distinct personality which almost garnered him his own film.
The Wachowskis were heavily invested in the character and they have a knack for adapting projects that others might deem unfilmable. Couple that drive with their keen visual sense and it looked like Plastic Man had a real chance. They were reportedly aiming to give fans what they wanted and were allegedly hoping to get back to doing things like never before as they did on The Matrix.
The script was ready to go and rumour was that they had lined up Keanu Reeves to play the part and were gearing up for pre-production in Germany. But it turned out to all be talk and nothing ever came of this.
Now, with the super-serious nature of the DCEU there doesn't look to be an immediate place for Plastic Man to appear anytime soon. It's a shame, because this one had some real momentum behind it and, judging from the public's embrace of an off-kilter hero, DC might be wise to revive Plastic Man.