10 Amazing Comic Book Characters That Narrowly Missed Appearing In Movies
8. Lobo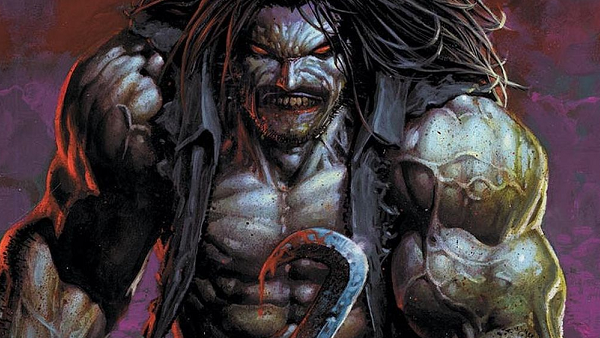 An intergalactic bounty hunter searching Earth for four fugitives with the assistance of a small-town teenage girl actually sounds like a pretty cool premise. This is important, because that would have been the exact story for Lobo had Guy Ritchie's vision come to fruition. Instead, Ritchie was convinced to drop it in favour of Sherlock Holmes: A Game Of Shadows.
Clearly still intent on making the film, Warner Bros brought in some more big names to take on the film with Dwayne Johnson and his San Andreas director Brad Peyton. That was, until it became clear that Lobo was no longer a priority for DC.
Peyton cited administrative problems preventing the film from actually entering production, stating that the studio just wanted to bet on a sure thing like Batman V Superman before pursuing its lesser properties.
Dwayne Johnson was shifted over to another project with the company and lined up the role of Black Adam in Shazam, and the film seemingly lost the momentum it once had.
So while this cycle has yet to be broken and Lobo has just missed out on a film for now, there's still a very real possibility that he will get his chance in the future. Just a month ago, Wonder Woman screenwriter Jason Fuchs was tasked with doing a rewrite for the film, so there's some real hope for Lobo yet.