10 Amazing Films Directed By Women
PSA: There ARE actually female directors...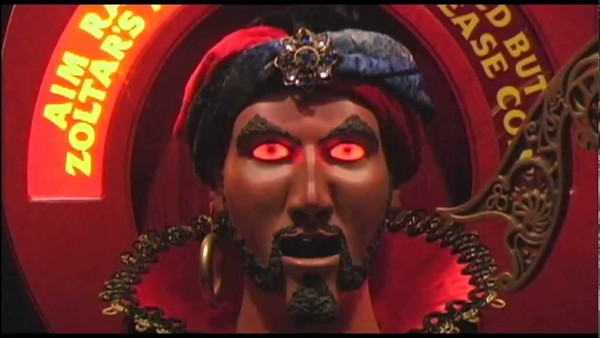 It's sort of an interesting oddity that although Hollywood frequently proclaims itself as one of the most liberal and forward-thinking areas of the US, it has an incredibly long way to go in terms of gender equality. Women represent just 17% of all behind the camera positions in the film industry, and when it comes to directing, the numbers are even more dismal.
Out of the top 250 highest grossing films of 2016, only seven percent were directed by women. And only one woman has ever won the Best Director Academy Award (Kathryn Bigelow, for The Hurt Locker back in 2009).
Not ideal, right?
But things seem like like they might be on the verge of change: Patty Jenkins, director of Wonder Woman, just earned herself the highest box office result for a female director ever, and the film's gross has been one of the best for a non-sequel superhero film.
Despite adversity, there have been handfuls of female directors creating really wonderful, honest pieces of work, both from a female perspective and otherwise.
And since they tend not to get the attention they deserve, it's worthwhile to draw attention to their creativity here, if nowhere else.
10. Whale Rider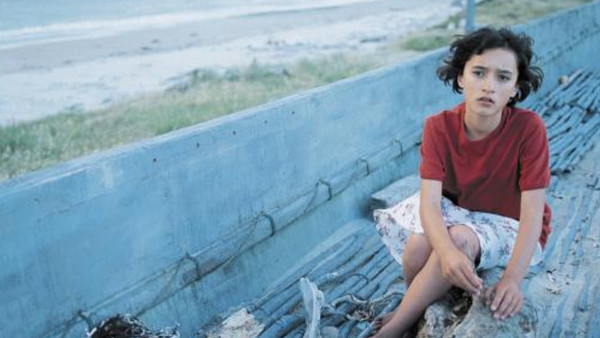 Whale Rider is the story of a young Maori girl who is born into a long line of tribal chiefs who are reportedly descended from the great Paikea, who according to tradition rode on top of a whale from Hawaika.
The only problem? She's a girl, and only males are able to inherit the leadership role - her twin brother, who would have taken up the mantel, died at birth, along with their mother. She feels a deep connection to her roots and believes herself capable of becoming the leader of the tribe, but there is no precedent for a female in charge of the group, and even her loving grandfather resists her efforts.

The film succeeds partly through the efforts of its star, Keisha Castle-Hughes, who became one of the youngest ever Best Actress nominees at the Academy Awards and some of you may recognize as one of the Sand Snakes from Game of Thrones.
But attention must also be paid to director Niki Caro's dogged refusal to give in to the cliches and sentimentality that often overwhelm these sorts of films, instead allowing the story to play out in a naturally, emotionally honest way.