10 Amazing Films From 2022 Nobody Is Talking About
No 2022 film list is complete without seeing these incredible offerings.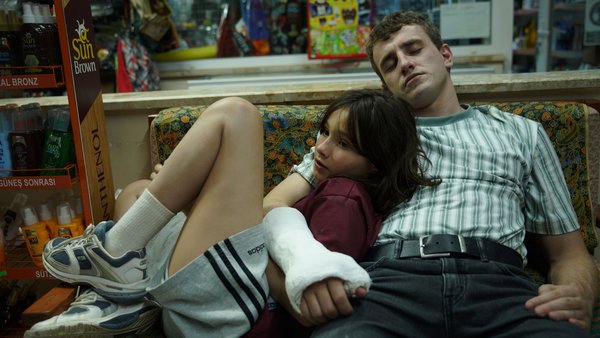 2022 has been another fantastic year of cinema. The horror scene has seen delightful gems like Nope, Barbarian, X, and Halloween Ends. Meanwhile, blockbusters Top Gun: Maverick, Elvis, and Black Panther: Wakanda Forever alongside critical darlings The Whale, The Northman, and Everything Everywhere All At Once have taken the world by storm. It's likely that many of these films will appear somewhere on cinephiles' Top 10 lists.
However, with busy release schedules and a multitude of platforms to see new releases, it's been an easy year to miss out on some of the best offerings from both prominent and promising new filmmakers. And while there's still a little time left in the year for more outstanding films to land, the past 11 months have left us with more than enough excellent films to sift through.
Whether you're looking for a captivating drama, a taut thriller, or sensational documentary - or anything else in between - there's been an amazing one released this year that you've missed.
Before sitting down to make your own film list of the year, you need to see as many of these films as possible before the year is out.
10. Hatching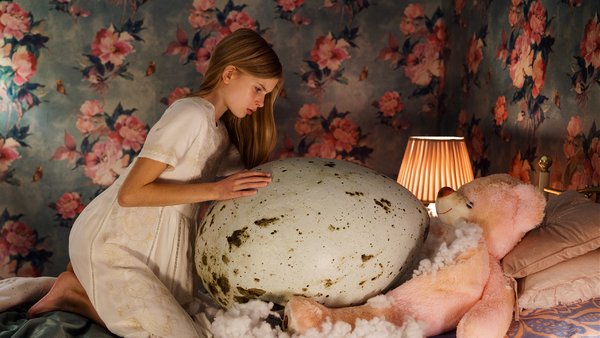 From director and co-writer Hanna Bergholm in her feature debut, Hatching blends a coming-of-age tale with a creature feature and darkly comedic social commentary to create one of the most unique and criminally underseen horror outings of the year.
When 12-year-old gymnast Tinja (Siiri Solalinna) finds a bird's egg behind her house, she decides to take it into her room until it hatches. However, as she's put under an increasing amount of pressure from her social media-obsessed mother (Sophia Heikkilä) to win an important competition, the egg grows to a monstrous size until it eventually hatches into a creature that the youngster names Alli. However, as Alli's behaviour becomes more violent, Tinja finds it harder to hide her secret.
Premiering at Sundance Film Festival before getting a limited cinema release in September, Hatching works as a provocative allegory for adolescence within the social media age. The Finnish flick makes full use of its imaginative premise to tell a thoughtful and poignant coming-of-age tale that has as much heart as it does bite.
Horror fans will especially appreciate the use of stomach-churning practical effects and creature design which was helmed by an all-star team whose previous work included Star Wars and The Dark Knight.