10 Animated Movies That Disney Should Adapt Into Live-Action
These Disney classics are ripe for reinvention.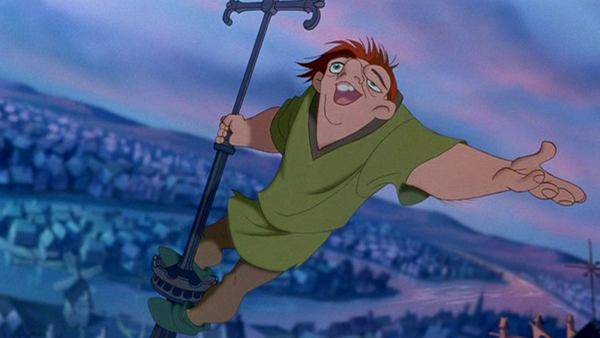 When Disney began to produce live-action adaptations of some of their classic animations with Maleficent, it was met with a cynical reaction - many thought it was nothing but a cash-grab exercise in scraping the barrel.
But with Kenneth Branagh, Jon Favreau and David Lowery creating Cinderella, The Jungle Book and Pete's Dragon respectively, Disney proved it was bringing out some of its best work in years - respectful, well-crafted family films they could justify reviving.
Not just paying off at the box office but with critics and audiences, Disney is about to release a live-action version of Beauty And The Beast, and just announced Guy Ritchie is updating Aladdin.
In addition to a Cruella De Ville movie, Winnie the Pooh, Mulan and an adaption of The Sword In The Stone at various stages of production, the studio looks set to keep winning big if they keep hiring distinct talent and putting care into these live-action translations.
And there are some definite, strong choices for the next live adaptations they should tackle...
10. The Hunchback Of Notre Dame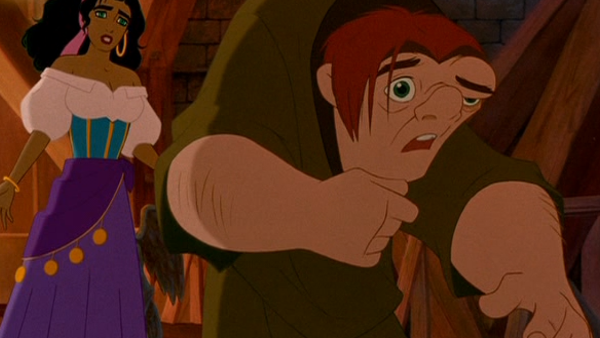 Another classic of the Disney renaissance period, this seems the most likely film to be adapted next. There hasn't been a good version of the story in years, and it's a disney film that is surprisingly dark and challenging - you only need to watch this song to understand how surprisingly messed-up the film's subtext can be:
On top of a chance to produce something dark and mature that still appeals to families, the film's setting and Victor Hugo's source novel offer an incredibly atmospheric world that could be translated to the best-looking and most visually distinctive of the live-action adaptations thus far.
The film is a surprisingly powerful commentary on the power of faith, as well as condemning the patriarchy and abuse towards women. Pretty deep for a disney film, huh? The original teaches kids a lot, and of all the properties that could be turned into live-action, The Hunchback of Notre Dame might just be the film with a message worth retelling to young children, especially in the times we're living in.
The film isn't just a fairytale with a princess. It would be a particular refreshing move from Disney to make this the next movie on their slate- who knows, maybe of all these adaptations, the one with real potential in awards season?
Jeremy Irons as Claude Frollo would be dream casting, and perhaps cast a relative unknown Romany actress as Esmeralda. As for the Hunchback? Sean Bean would be a nice, if surprising, choice.