10 Announced Movies That Mysteriously Disappeared
The strange Borat movie that EVERYONE forgot about...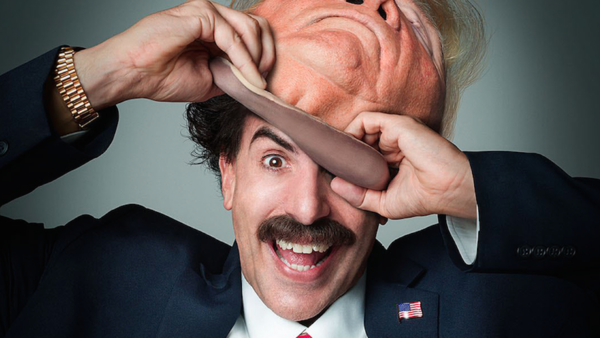 Movies get announced almost every single day. Whether it's the Marvel Cinematic Universe's upcoming slate or a micro-budget drama from a fresh-faced industry newcomer, the mighty Hollywood machine simply does not rest.
A year or two after they're unveiled, the vast majority of these projects go on to hit the big (or small) screen, but with so many announcements of so many different kinds of movies, it stands to reason that a few of them will ultimately descend into development hell. The law of averages is a cruel mistress, after all.
In extreme cases, we won't even hear that a project has been officially cancelled by the studio. Sometimes, an announced movie will just disappear into the ether, leaving us with no clue about whether or not it's dead and buried, pending, or slowly moving through the early stages of development.
Over the years, this has happened to films of all shapes and sizes, from R-rated comedies to giant superhero blockbusters. And while it's often possible to make an educated guess about their current statuses, we still don't know for certain what actually happened to these movies...
10. The Hunger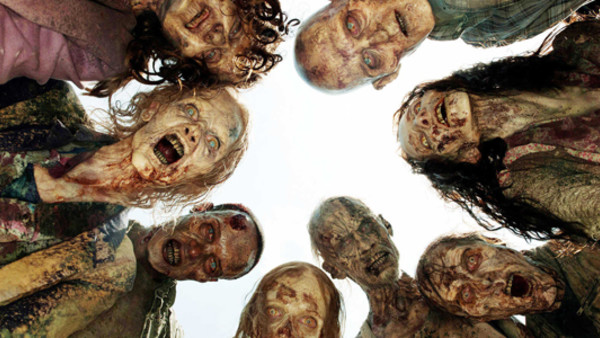 A clear attempt to cash in on the rapidly-dwindling zombie craze, 2016 saw 20th Century Fox acquire the rights to The Hunger, a book proposal that aimed to put a "Walking Dead-style twist" on the historical tragedy of the Donner Party.
The Donner Party refers to the group of American pioneers who became stranded in the Sierra Nevada mountain range during a harsh winter, with many of them turning to cannibalism in order to survive.
Luke Scott - the son of legendary filmmaker Ridley Scott - was set to write and direct, with his father's Scott Free label handling production duties.
Despite the novel not even being written at this point (it was eventually published in 2018), Fox clearly seemed quite confident in the film version, and yet, it vanished off the face of the earth shortly after its initial announcement.
It's likely that The Hunger was lost in the mix after the 2019 Disney-Fox merger, but with no official word, it's unclear whether it's cancelled, or simply on hold.