10 Awesome Actors Totally Wasted By The MCU
Wasted. Potential.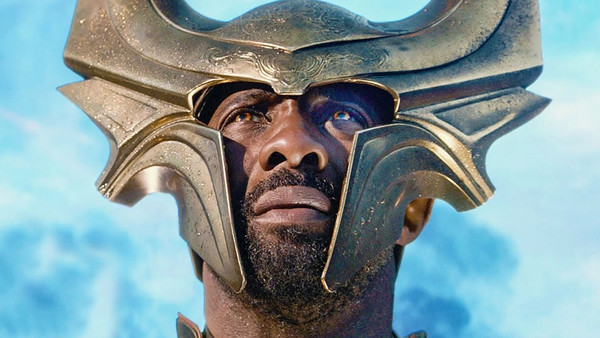 The Marvel Cinematic Universe is literally the biggest movie franchise in history, and across its two-dozen films to date has cast literally hundreds of name actors in parts both big and small.
Not everyone can get a front-and-center marquee role, of course, but it's easy to question the logic of filmmakers casting such celebrated actors in such disappointingly piecemeal parts.
Fans were initially thrilled to learn that these 10 actors were joining the MCU, only to be left crestfallen when their roles turned out to be disappointingly under-developed, if not glorified cameos.
Each of these actors, many of them Oscar winners or at least multi-nominees, deserved so, so much more than to have their MCU tenure be a fleeting, often distressingly forgettable part.
These roles could've largely been played by any similar-looking, jobbing actor, and so the fact that the directors deferred to over-the-odds talent naturally caused fans to expect more.
Again, we can't ignore the delicate juggling act any MCU movie undertakes with its huge ensemble casts, but was there really nothing more to be done with these celebrated acting talents? What a waste...
10. Benicio Del Toro - Guardians Of The Galaxy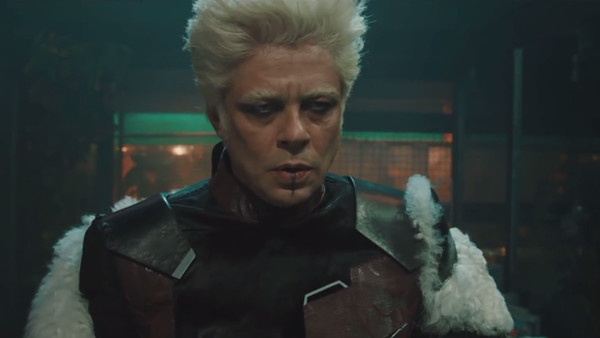 MCU fans were thrilled when Benicio del Toro was cast to play The Collector, given the clear implication from his introduction in Thor: The Dark World's mid-credits scene that he'd play a pivotal role in the acquisition and storage of the Infinity Stones.
In the end, though, del Toro's role didn't amount to much more than donning a silly wig and hamming it up for a few short, mostly expository scenes that made little use of his signature stoic intensity.
The Oscar-winning Del Toro certainly has a penchant for elevating supporting characters well above their written station, but in the case of The Collector he was largely just a cog in the tentpole machine, unable to do much but hit his basic markers and get paid - hopefully handsomely, at least.