10 Awesome Fan Theories That Improve The Spider-Man Films
Spider-Fans, Spider-Fans, come up with better ideas than movie studios can.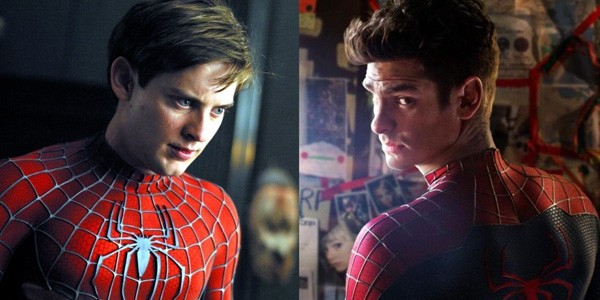 The Spider-Man movies - the first of which was released 13 years ago, believe it or not - have been a mixed bag in terms of critical and financial success. Sam Raimi's trilogy - starring Tobey Maguire as the titular hero - started with the well-received Spider-Man, which grossed $822 million worldwide, continued with the equally well-received Spider-Man 2, which grossed $784 million worldwide, and climaxed with the critically panned Spider-Man 3, which grossed $891 million worldwide. The newer Amazing Spider-Man franchise - with Andrew Garfield taking on the lead role as the Webbed Wonder - started with the well-received The Amazing Spider-Man, which grossed $758 million worldwide and continued with the latest offering, The Amazing Spider-Man 2, which massively underwhelmed critics and grossed $709 million worldwide. In spite of the differing quality and success of each movie, the one thing they all have in common is that fans love to theorise about them, including on what might happen in the future. Some of those theories even have the potential to make the movies better and shed new light on otherwise underwhelming aspects of the movies. This article will look at a few of them. Here are ten awesome fan theories that would improve the Spider-Man films...