10 Awesome Movie Facts About Newcastle-Upon-Tyne
From fat slags to replicants...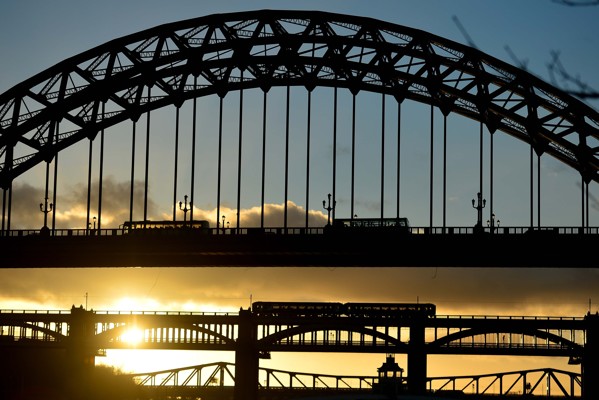 Newcastle is rightly known for its ale, its football team, its shipbuilding and its half-naked women out in the paralyzing cold on a Friday night. But did you know it has a pretty decent track record when it comes to making movies? In the shadow of the Tyne Bridge, some of Hollywood's most famous names have arrived to ply their trade. It hasn't just been a great film location either. There are some intriguing showbiz titbits to be discovered about the influence of one of the ultimate European party cities. You may think Newcastle is all about Ant & Dec and Byker Grove but you'd be wrong. You'd be wronger than a Greggs sausage roll after a heart operation. So come with us on a cinematic trip through a place you might think you know, in the company of some "Bigg" stars, as we present you with this comprehensive Toon-tastic rundown. Nothing here is just black and white...