10 Awesome Sci-Fi Films That Need To Escape Development Hell
For the love of God, somebody make Halo!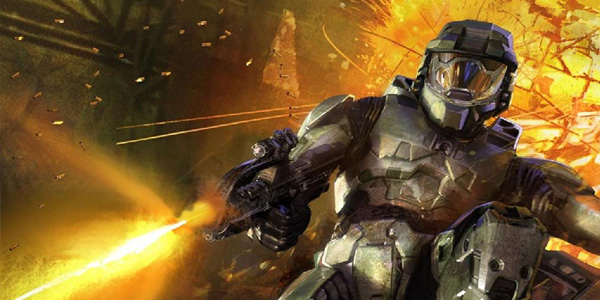 "Development hell." Two words which strike fear into the heart of any filmmaker. It is the last place they want their project to end up, trapped in a production limbo from which it may never escape. Perhaps it's a project still in its early days - a high concept idea or early draft of a script - or worse, months of pre-production work has been put in and filming was about ready to start, only for a key cast or crew member to pull out at the last minute, leaving the project floundering. The bigger and more ambitious the project, the more likely it is to end up in development hell. This is especially true of science fiction, a genre which by its very nature often demands investments exceeding $100 million, with large teams working on every aspect from production design to computer graphics. Like an overeager sprinter on the starting line, such projects get off to an enthusiastic false start, only to find it all undone. After years in development hell, a project may finally manage to crawl its way out and end up on the big screen. Sometimes the wait proves disappointing, as in Alien vs. Predator, which spent ten years undergoing one change after another before hitting the screens with a whimper - but sometimes the wait is more than worth it. Here are 10 sci-fi movies currently languishing in development hell which, if they do full justice to the source material, could be truly awesome films. Just don't hold your breath waiting for them to open in a cinema near you any time soon...