10 Background MCU Characters More Important Than You Think
They may not have stolen the show yet, but these MCU characters are more important than you think.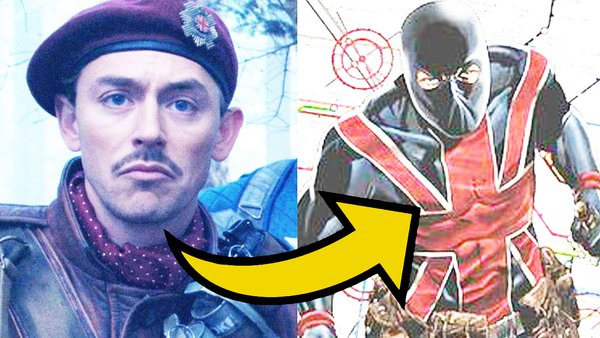 Since kickstarting the shared-universe revolution that took the movie industry by storm in 2008, the Marvel Cinematic Universe has gone on to pump out a stonking 23 feature films - with many more on the way - and is currently delivering us the second of its first set of Disney+ TV offerings with The Falcon and The Winter Soldier.
With this much glorious screen time invading our eyes over the course of 13 years, Marvel has been able to successfully introduce us to some of the most notable names in their eclectic back catalogue of heroes and villains, whilst also finding the time to make us fall in love with a few rather unexpected personalities along the way too.
However, not every character introduced into Kevin Feige's sandpit has hit the ground running and been nudged into the spotlight from the get-go.
In fact, some of Marvel Comics' most important figures have regularly been shuffled into the background as the likes of Iron Man and Captain America take centre stage.
But, just because they haven't seized their moment yet, doesn't mean this group of MCU personalities will stay on the sidelines forever...
10. Ayo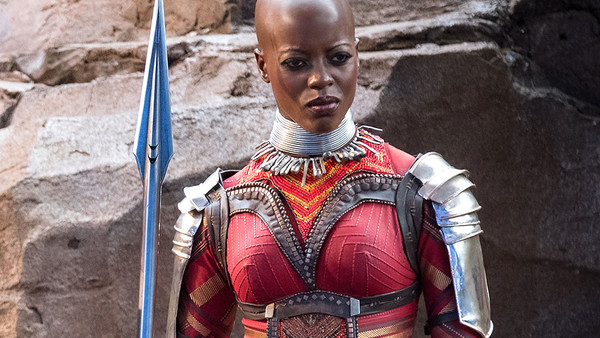 Back in 2016, the MCU was finally introduced to some of Wakanda's absolute finest as Prince T'Challa looked to avenge the death of his father King T'Chaka in Captain America: Civil War.
Whilst obviously giving us our first real glimpse of the mighty Black Panther in action on the big screen, the film also held the honour of showcasing one of Wakanda's famed Dora Milaje bodyguards for the first time too. Ayo, seen escorting T'Challa throughout Civil War, also exhibits her fierce fighting ability on the battlefield during both Black Panther and Infinity War.
Despite being largely relegated to the background when it comes to her MCU screen-time, Ayo in the comics actually goes on to become a vital part of a story which sees her fall in love with fellow Dora Milaje Aneka. After Ayo rescues Aneka from a death sentence, which came after killing a member of a violent militia, the pair go on to form the vigilante team of the Midnight Angels.
Apparently, a romance between Okoye and Ayo almost made it into 2018's Black Panther, but was cut before the film's eventual release. Perhaps Black Panther 2 will finally give Ayo a decent share of the spotlight, building on her recent appearance in the Falcon and The Winter Soldier series...