10 Behind The Scenes Documentaries Even Better Than The Movies
Heart attacks, natural disasters, and no tea breaks - the movies business is tough.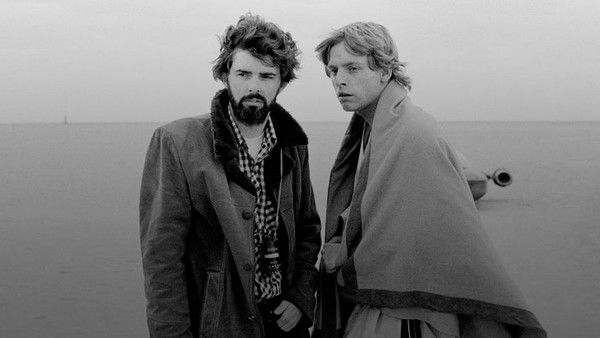 If you're a film buff, chances are you spend just as much time absorbing content about the making of movies as you do actually watching them - why else would you be here?
You can find just as much drama and excitement behind the camera as you can in front of it. Some of the greatest examples of cinema were so inundated with production issues, it's a miracle they even got finished. Whether it's struggling to wrangle an unruly crew, an actor with an ego issue, or simply mother nature causing chaos, filmmakers have to a lot to contend with.
But, such struggles in the face of adversity are not the only reason why behind-the-scenes documentaries hold such a special place in audiences' hearts. Sometimes the technical and creative process that goes into crating movies is just as fascinating.
Each of the following examples are such enjoyable insights into the world of making movies, it's surprising they haven't been adapted into feature-length films, themselves.
10. Lost Soul: The Doomed Journey Of Richard Stanley's Island Of Dr. Moreau (2014)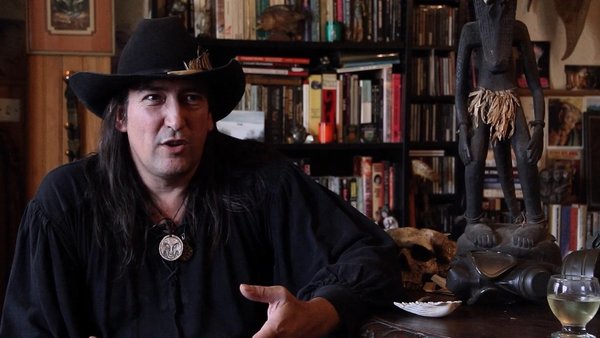 Talk about a director who had his dreams shattered in front of him. During the early '90s, Richard Stanley was famed for his unique take on the indie-horror genre. When Hollywood finally got turned on to the guy's talents they recruited him to adapt The Island of Dr. Moreau.
The novel deals with themes of human nature and man's desire to dominate the world. Throw in a crazed-doctor with a god-complex, and a bunch of human-animal hybrids, and you've got a story perfectly suited for an auteur-director with a penchant for horror and existential dread.
Lost Soul tells the story of how Richard Stanley's dream turned into a nightmare.
From the start, things were a mess. The leading actor, Bruce Willis, dropped out, and his replacement, Val Kilmer, proved to be an egotistical brat. Cast members were forced to switch roles, leading to other actors being axed. On top of that, Marlon Brando was constantly reeling off a list of wild demands, and the studio soon realised Stanley wasn't cut out to deal with all the chaos.
Mere days after arriving on location, Stanley was fired and disappeared into the jungle. With another director attempting to salvage the movie, Stanley would sneak onto the set, disguised as an extra, to watch his vision descend into madness.
The ordeal took such a toll on guy, that it would be another 20 years before he finally felt ready to direct another feature.