10 Behind-The-Scenes Issues That Could End The MCU
10. The Superhero Movie Bubble Bursts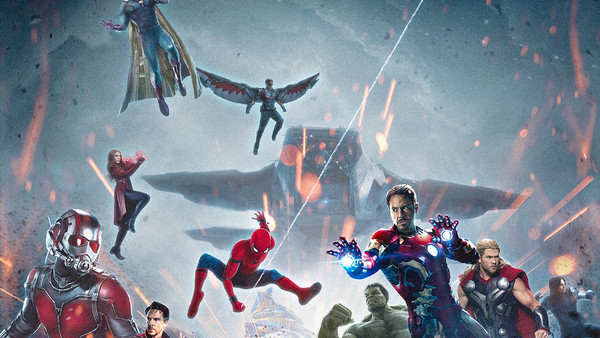 Superhero movies have been making big bucks annually at the box office since 2000€™s X-Men. Anyone under the age of twenty probably doesn€™'t remember a world without multiple superhero movies every year. While that makes it seem like superhero movies aren€™'t going anywhere, it€™'s expected that at some point the bubble of interest in superhero movies will burst.
2017 has been a true test already, with so many superhero movies being released, but so far the going hasn't slowed down. But with more movies to keep coming in the next few years, there is always the chance of over-saturation, especially if one movie fails.
The upcoming superhero movie overkill can lead to a backlash, even against the popular MCU movies. Young kids might find something else to be interested in instead, like Star Wars, which just happens to be another brand Disney has major plans for. Plus, with superhero movies coming out every couple of months or so from February to November over the next two years, some of them are bound to bomb because of crowded scheduling.
While the tried-and-true MCU movies have an advantage already due to fan loyalty, that won'€™t last if audiences are feeling overall superhero movie fatigue.