10 Best & 10 Worst Movies Of The Decade (Year-By-Year)
Is The Wolf Of Wall Street the best Scorsese film?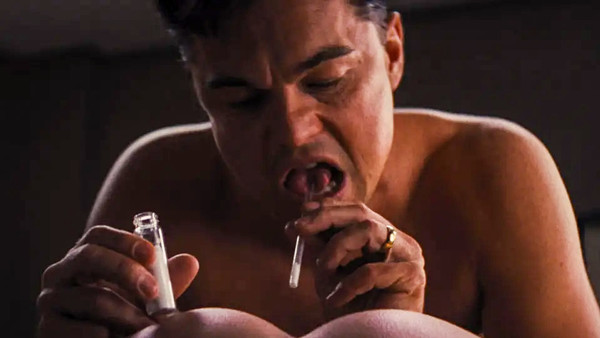 As it's almost the very end of the decade, it's time to look back on the highlights and lowlights of a tumultuous period of cinema.
While it's been the age of comic book movies - dominated by the MCU, in fact - almost every year since 2010 has seen a film from outside of that particularly lucrative little bubble emerge as the most beloved. Sure, they might hoover up money, but that doesn't mean they've sounded the death knell for smaller films or character pieces or original stories.
Unfortunately, we've also seen some absolutely dire releases in the same period too, because - rather grimly - just as many tickets seem to be sold for gutter trash as for films that actually deserved money.
So, what have been the absolute best and worst films released every year of the decade?
20. 2010's Best - The Social Network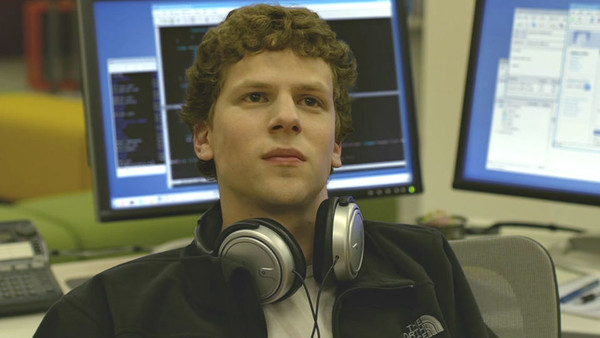 Best - The Social Network
In a strong year (a lot of people would put Inception in here as the best), David Fincher's simmering, brilliant modern Citizen Kane actually gets better with age. And the very fact that it doesn't wilt in direct parallel to Orson Welles' immortal masterpiece says everything you need to know about The Social Network.
Written with razor sharp wit and a bleak view of human ambition, the real majesty of the film is that it makes Jesse Eisenberg's performance weirdly sympathetic and perversely charming. It's immaculate, brilliantly restrained and should be held up as a monument to great 21st Century writing.