10 Best Acting Performances In The Hannibal Lecter Trilogy
The Silence of the Lambs. Hannibal. Red Dragon. Which performance comes out on top?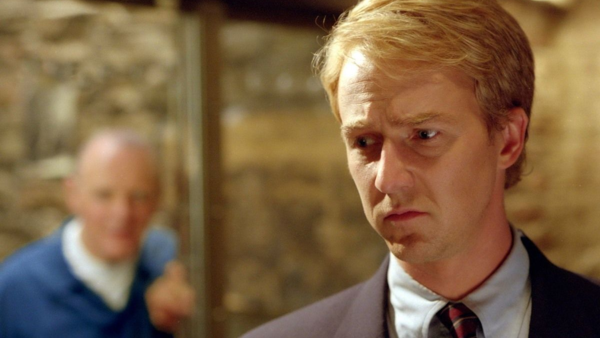 With Halloween fast approaching, the time for spooks and scares is close at hand, and maybe the most chilling kind of horror is the horror that is real. While the tales of serial killer Hannibal Lecter are fictitious, there is something extremely chilling about seeing horror villains depicted without fantastical or supernatural abilities, and instead just being everyday people with very real and dangerous attitudes.
Bringing these sick and twisted shades of humanity to life on the screen is no easy feat and requires considerable talent from the actors involved. While the legendary, bone-chilling performance of Sir Anthony Hopkins as Hannibal the Cannibal is no secret to audiences, the Hannibal Lecter trilogy features numerous other intriguing characters which are masterfully brought to life before our very eyes.
This list will count down the ten best acting performances from The Silence of the Lambs (1991), Hannibal (2001) and Red Dragon (2002), or the Hannibal Lecter trilogy, essentially - the three with Anthony Hopkins.
Therefore, the films Manhunter (1986) and Hannibal Rising (2007), as well as performances from the TV show Hannibal (2013-2015), won't apply.
MAJOR SPOILERS AHEAD!
10. Philip Seymour Hoffman as Freddy Lounds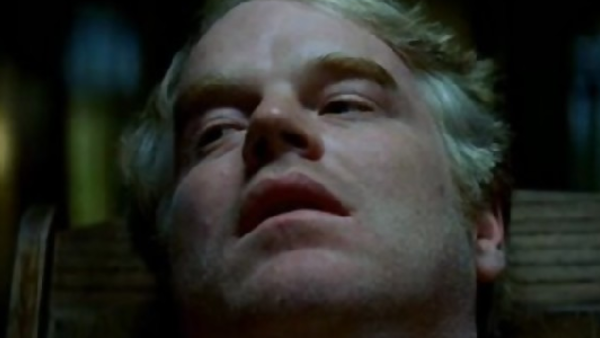 Philip Seymour Hoffman appears in 2002's Red Dragon as the sleazy journalist Freddy Lounds working for the fictional magazine called the 'National Tattler'. While having a relatively minor role for the first half of the film, his performance really shines through after he is kidnapped by Francis Dolarhyde. The ensuing scene sees a wonderful back and forth between Ralph Fiennes' Dolarhyde and Philip Seymour Hoffman's Lounds, in which Lounds does everything he can to cooperate with the mentally unstable killer in an attempt to escape with his life.

The beauty of the scene is truly enhanced by Hoffman's performance. Due to his character currently being glued to the wheelchair, he is limited to expressing the character through nothing but his facial expressions and voice. You can hear the panic and terror in his voice as he begs Dolarhyde to release him, and you can hear the disgust and fear at being shown the photos of the mutilated victims.
While at first it appears to the audience, and Lounds, that he was able to convince Dolarhyde that he agrees with his perspective, the scene ultimately climaxes with Lounds' brutal death as his lips are bitten off before being burned alive. The scene is honestly uncomfortable to watch due to the realism of both Fiennes' and Hoffman's excellent performances.