10 Best Animated Movie Sequels
10. Finding Dory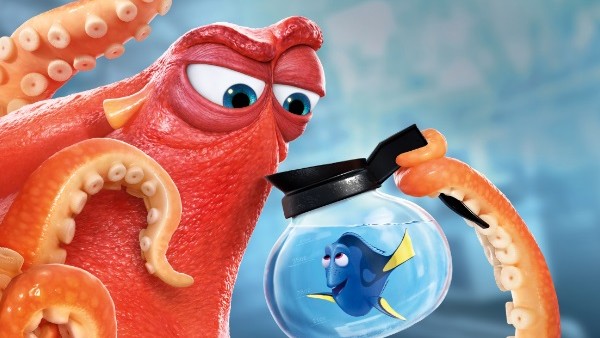 Following on from the critically acclaimed Finding Nemo, it was somewhat of a surprise that Pixar waited 13 years to bank on its successes after star Ellen DeGeneres jokingly asked for a sequel on her show (The Ellen DeGeneres Show) but all good things come to those who wait, and Finding Dory was well worth the wait!
As we come to expect from Pixar, the animation is beautifully rich and detailed, making it easy to get drawn into the vast ocean that Dory gets herself lost in looking for her parents, and in classic role-reversal style it's Nemo and Marlin who are out to rescue her. Hilarious new characters (Hank the octopus and Destiny, a visually challenged whale shark in particular), classic wild antics and a heart-warming story are the winning formula for Pixar films and Finding Dory is no exception.
It might be difficult to argue that Finding Dory is better than Finding Nemo, but its charm and successful release (grossing over $1 billion at the box office, the second Pixar film to achieve this feat) earn it a firm position as one of the best animated movie sequels.
Jenny Conduit
A magazine editor who also happens to love Kingdom Hearts, Pokémon, films, TV, and games. Is willing to knit and crochet for Pokémon cards.
See more from Jenny