10 Best Ever Live Action Movie Duologies
When two movies manage to tell a better tale than a trilogy...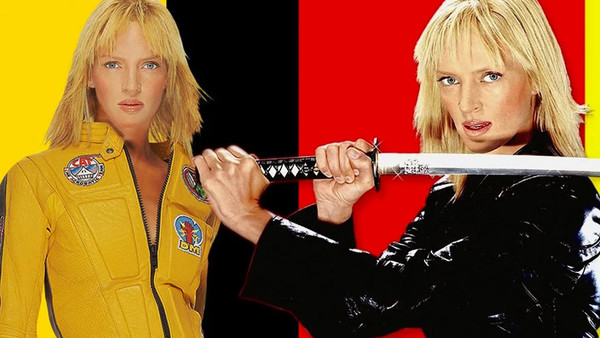 With the recent release of IT: Chapter Two came a fitting if not wholly satisfying end to the story of the Losers and Pennywise the Clown.
When it comes to movies told in parts, trilogies are often more discussed and dissected. There is sometimes this need to shoehorn and expand a story into a trilogy for no reason. Like for instance, The Hobbit, which turned a short beloved children's fantasy novel into three bloated parts. Ironic as it started life as a duology too by Guillermo del Toro.
With the recent announcement of Clerks 3/Bill & Ted Face the Music, we also find some beloved two-parters moving into trilogy territory. And with the success of the Marvel universe, the idea of milking a franchise to death doesn't seem to end any time soon.
This is why it's refreshing to see It which not only told its tale in two parts but also ended it with the second part. There might be a temptation to expand the Pennywise character into a franchise, but that's a different story.
Sometimes, TWO is the magic number...
10. Hellboy & Hellboy II: The Golden Army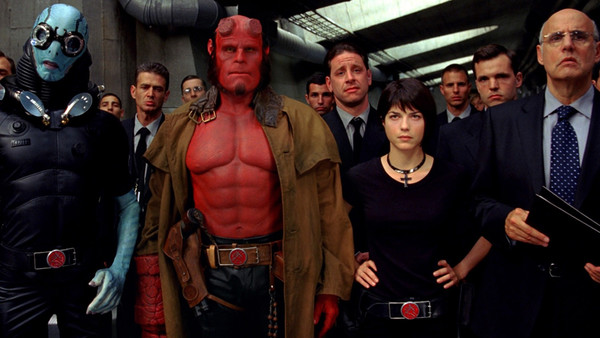 Having already made his mark on the superhero genre with Blade Two, Guillermo del Toro upped the ante with the Hellboy franchise. The duology helped solidify Del Toro's career in Hollywood and has many of the classic troupes that he became famous for. If at all anything, the one thing the Hellboy reboot does manage to do is to enhance the two movies' reputation even further.
Lead by the pitch-perfect casting of Ron Perlman, wonderful character designs and superb world-building, it's as good as any in the superhero/fantasy genre. Even though the series ended on an incomplete note as it was supposed to be a trilogy, the second movie did manage to give it some closure. Well, at least a little bit.