10 Best Film Scores By Rock Musicians
They put down the guitars and picked up the conductors baton, and it worked.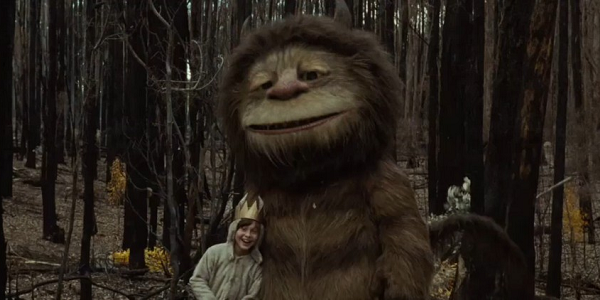 Making the right musical choices is absolutely vital in navigating the thin line between a film's success and failure. Music determines the film's tone and style every bit as much as its visuals and different musical backing can dramatically change the atmosphere of an otherwise identical scene. As such the traditional orchestral score has been a vital cornerstone of filmmaking ever since silent pictures came with live musical accompaniment. Traditionally film scores have been written by composers with a classical background and performed by a full orchestra. The likes of Bernard Herrmann and John Williams were the children of well regarded musicians and composers who attended New York's prestigious Juilliard School for a classical musical education before conducting orchestras. Most of them didn't work behind the bar to get enough cash to get by while gaining a musical education messing about with guitars in the garage. That's a different musical tradition. The end of the 20th century and beginning of the 21st, however, have seen more innovative filmmakers looking more and more often to the likes of the latter to provide a more interesting, more contemporary kind of score. With rock musicians proving an increasingly popular choice as movie composers, here we count down ten of the most successful examples so far.
Note:
Oingo Boingo's Danny Elfman and Devo's Mark Mothersbaugh have become so well known for their work composing film scores, primarily for Tim Burton and Wes Anderson respectively, that they can be considered film composers who used to be rock musicians rather than the other way around. Because of this they have not been included here, but they do represent a potential future for some of the other artists listed here.