10 Best Films By 2013's Most Highly Praised Directors
The 10 best films the 10 most lauded directors of 2013 ever made.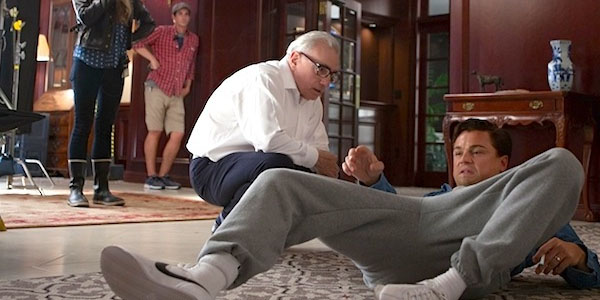 2013 was one of the best years for cinema in recent memory, and the very many snubs for performances, directors, screenplays and films, that have taken place during Oscar season only accentuates this. During the last quarter of the year, critics weren't the only ones heaping acclaim on filmmaking artists and their movies -- the movie theater had also become a cinephile's delight. Quick, try to choose your favorite: Wolf of Wall Street? Captain Phillips? American Hustle? The Hunger Games: Catching Fire? Her? There's an endless list of films you could make an argument for and aptly drag your friend, your parents, or your grandparents into seeing on a Friday night. If this wasn't the year of the indie (bless you Megan Ellison, Sony Classics, Fox Searchlight and others), then it was certainly the year of the auteur. A floodgate of quality movies were released by Martin Scorsese, Alexander Payne, Spike Jonze, Paul Greengrass, David O. Russell, Alfonso Cuaron, Steve McQueen, the Coen brothers, Richard Linklater, and Edgar Wright towards the end of the year. The careers of these directors represent not only the brightest possible future for cinema, but some of the most interesting, memorable, dazzling work done in film over the past 30-odd years. Here is a retrospective on the careers of these auteurs, in which one film per director is selected as the one which stands as the most representative, finest work they€™ve done. (Note: This was an especially hard list to make).