10 Best Horror Films Of The 2010s (So Far)
A new generation of terror...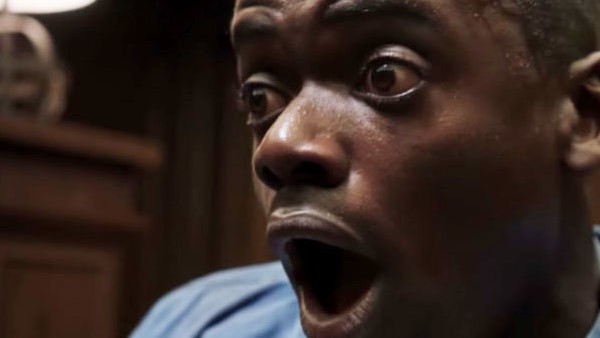 Horror is a key component of cinema. It is a genre that, more closely than any other, has evolved alongside our society.
In the aftermath of Hiroshima, we got films dealing with radiation and the ramifications of its use. In the late sixties and seventies, following TIME Magazine's infamous Is God Dead? cover, we got years of supernatural possession stories. In the nineties, we were apparently afraid of making good horror movies, and the films certainly reflect that.
Now, our generation is experiencing this first hand. As issues of sexuality, race, and immigration remain red-hot topics, our horror films have reflected them. In tackling these often taboo subjects, we have gotten some truly special additions to the genre. Learning from what had come before, these films were able to push the boundaries of what a horror film could be.
These are the films that took everything we held dear about the genre, repurposed it, and became the most revolutionary films of the decade in the process.
Spoilers ahead.
10. It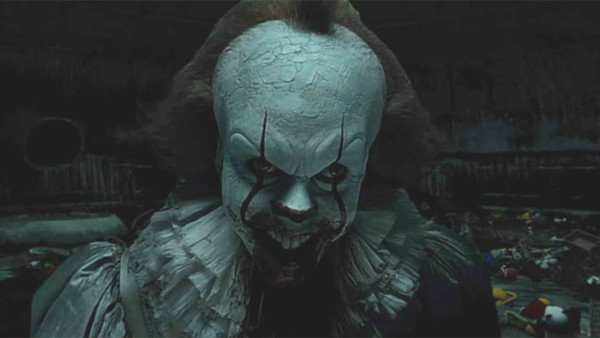 The classic Stephen King novel came to life in a thrilling new fashion in 2017, with Andres Muschietti's innovative new adaptation.
Though there had been attempts at the film before, none were capable of capturing the spirit and sense of lost innocence from the novel quite the way this film did. In looking so nostalgically back at the eighties, it becomes much more of a story about adolescence than it is about a multi-dimensional clown.
One of the film's greatest strengths is the way in which it presents the kids as real, flawed human beings. They each have their own specific troubles and traumas as well as their own wants and desires. They aren't sanitized or cookie-cutter, they're distinctly their own unique personalities.
Precisely because we are so enveloped in the characters and their world, Pennywise is able to wreak havoc. Skarsgard's performance is deranged and the film makes sure to utilize his shape-shifting capabilities to their fullest extent. Sequences such as the initial haunted house scene are so powerful because of how much we relate to the children and see ourselves in them.
Thus, seeing their traumas exploited and brought to life is all the more horrifying for them and for us.