10 Best Horror Movie Deleted Scenes
Did these scenes deserve to get the machete treatment?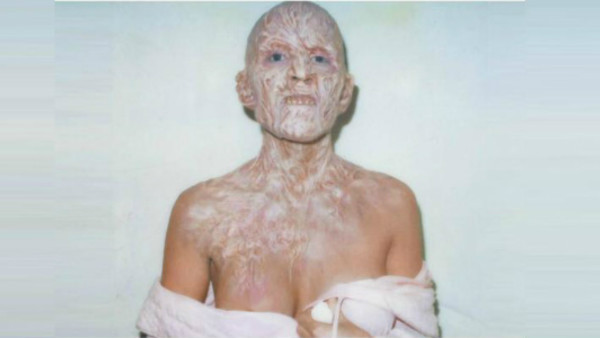 In horror movies, the victims always show up at the wrong time. They€™re either a little bit early or a minute too late. On one hand, they miss out on catching the culprit and on the other, they walk right into the worst-case scenario. Either way, their timing brings about their demise. And the only reason the victim€™s timing is so poor is because the editor€™s timing is right on. Horror films work because of the director advising his editor's efforts and decisions. They must keep the film lean and mean, so it can be a terrifying machine. And because of this, oftentimes certain scenes are inevitably consigned to the cutting room floor. Needless to say, the decision to remove these scenes doesn€™t always come down to a basic need for a shorter movie. Sometimes a scene can slow the pace down or simply not mesh tonally with the other sequences. With that being said, this list today will be shedding a light on some pretty awesome scenes from your favorite (and not so favorite) horror movies that didn€™t make the final cut €" from a fake-out death of Jason Voorhees to Freddy Krueger ruining the lives of teenage boys everywhere. Obviously, a spoiler alert is in full effect.