10 Best James Bond Movies Of All Time
The ten best movies featuring the misogynistic, Martini-swilling super-spy.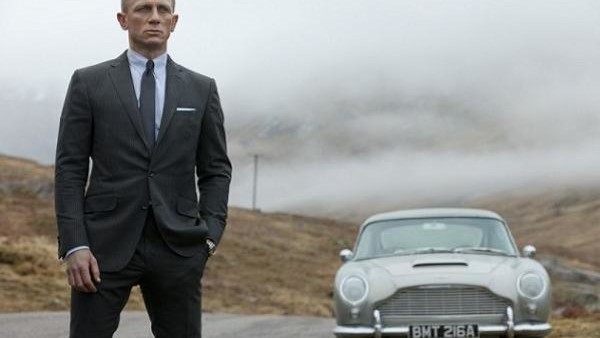 It's been 56 years since Dr. No first introduced cinema-goers to James Bond, author (and former OSS agent) Ian Fleming's incredibly English secret agent. At this point, there have been 23 official Bond movies made since 1962, with six different actors playing 007 through six different decades.
Obviously it's difficult to maintain consistency over five decades years, and not every Bond film has been totally successful. 007's is a strange franchise in that it goes through periods of apparently immense cultural importance as well as periods where it seems like the character's day is done, and through those times the series has been responsible for as many dire moments as great ones.
Thankfully, the Bond franchise's best movies more than make up for the weaker ones. It's the longest-running movie series for a reason, and the reason is that every Die Another Day or A View To A Kill urges producers to learn from mistakes, follow them up with a hit and bring fans back to the franchise.
With such a strong legacy, let's take a look back over the franchise and rank the super-spy's finest outings? Here are the ten greatest James Bond movies of all time.