10 Best James Bond Songs That Were REJECTED (And Why)
For your ears only.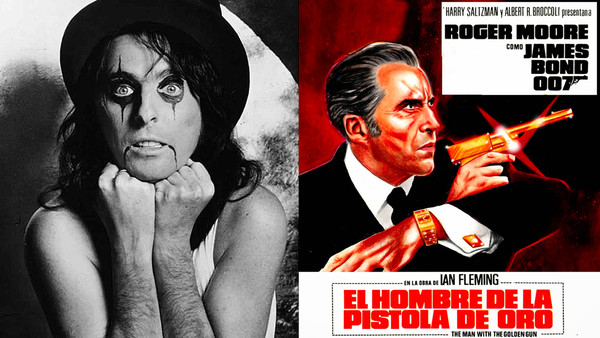 The release of James Bond's latest globetrotting adventures in explosively unsubtle spycraft and bedding women young enough to date Leonardo DiCaprio may have been put on hold until November, but at least we've got Billie Eilish's No Time To Die theme to tide us over until then.
Enjoyably sinister and atmospheric, the green-haired teenage icon's Bond song gives us an appropriate mix of the feel of the classic series with the more sombre, moody tone of the Daniel Craig era. It's certainly a strong step up from Sam Smith's blandly insipid Writing's On The Wall, not to mention the feeling that we've really dodged a bullet in avoiding the widely rumoured possibility of an Ed Sheeran Bond theme.
Hans Zimmer, the composer for No Time To Die, has said that several major artists had submitted options for the new Bond theme but that they were uninspiring enough that he couldn't even get past the intro. Only Eilish held his attention.
If Zimmer did reject an unengaging Ed Sheeran number for something more interesting then that would be a relatively unusual Bond theme decision. In the past the safe bet has tended to win out, leaving some superior, and often far more out there, offerings from some unexpected artists out in the cold.
We may only be able to dream of a world in which shots of a naked woman with a gun spinning around were backed by hard glam rock instead of Lulu, but in that world here's what we could have had.