10 Best Joel Schumacher Films
Ranking the finest works of the late director. Batman need not apply.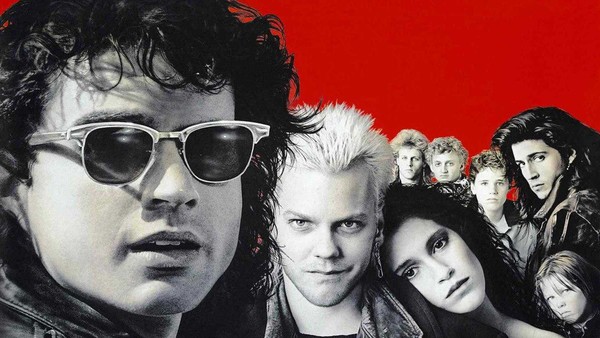 The late Joel Schumacher was a colourful character - a teenage tearaway and drug abuser, he found work as a production designer at the start of the 1970s and there embarked on a long and mixed career in the movie business.
Schumacher tried his hand at most genres, but was a thriller man mostly, ranging from taught, high concept works to lengthy, often serious and even sociopolitical legal dramas. He had an eye for a great cast and coaxed what could be argued as career best performances from some of his leads.
He also had a dud in him. Not what you'd call a man of refined tastes, Schumacher's films leaned towards the glitzy and impactful - he wasn't one for subtlety, for better or for worse, and his brace of Batman films did serious damage to the superhero genre for many years (which is a plus or a minus, depending on your opinion).
At his best, though, he was a cinematic dynamo, an audacious director whose gleeful lack of care for taste or grace made for explosive, exciting cinema. He'll certainly be missed - and his best works will continue to stand the test of time.
10. Flawless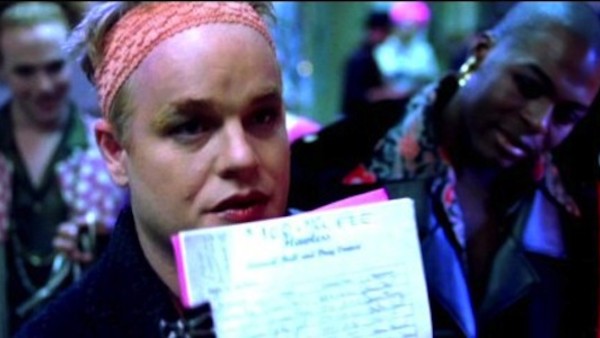 Flawless begins much like a lot of Schumacher's '90s films, with a focus on a hard boiled man of action (Robert De Niro as cop Walter Koontz), but quickly shifts into an outlier in the director's canon: a slow burning, sensitively drawn buddy movie between an intolerant middle aged man and his vivacious drag queen neighbour, Rusty.
It's the latter character who really lifts the film, portrayed as he is by the late Philip Seymour Hoffman. You'd be hard pressed to name a single bad Hoffman performance, and the actor was on a hot streak here. He dips into stereotype on occasion - Rusty is tough, but he's also exceedingly camp - but as per is more than capable of finding the depth in his character.
Schumacher, an openly gay man for most of his life, clearly connected to the material, and the New York LGBT scene is handled well, especially for the time. The film isn't the most exciting of his oeuvre, and De Niro has done better work (his character suffers a stroke, and the actor's commitment to the affected speech is at times detrimental), but Flawless is worth checking out for Hoffman alone.