10 Best Live-Action Batman Characters (Who Aren't The Dark Knight)
Time to shine the Bat-Signal on some of the franchise's non-Batman characters.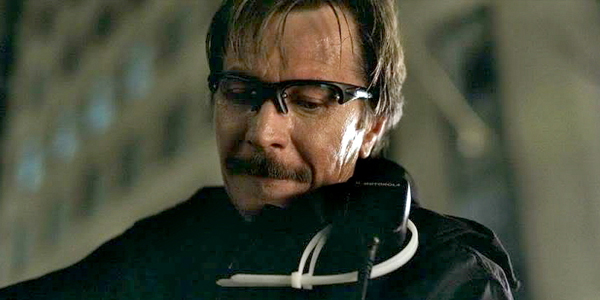 Nearly 25 years have passed since Warner Bros.' faith in Tim Burton to deliver the world a worthy Batman film paid off. The film opened to major success, paving the way for a legacy of Batman films of varying quality in the quarter of a century since. While Warner Bros. has attempted to spin their other DC characters into cinematic gold in Batman€™s wake €" with most falling in a quality spectrum punctuated with 2013€™s Man of Steel on one end and 2004€™s Catwoman on the other €" their one consistent money-earner has been the Dark Knight and his fellow friends and foes of Gotham City. So far, three different directors (not including Zack Snyder€™s upcoming take) have tackled this universe to different levels of success, each with their own unique spin. But one of the main things that makes Batman€™s world so appealing for filmmakers and audiences alike are the various characters that help and hinder him across the films. Between Tim Burton€™s original film and Christopher Nolan€™s The Dark Knight Rises in 2012, seven live-action Batman films have hit the big screens, bringing with them different interpretations of numerous characters from the comics, for better or worse. Here are the 10 most successful...