10 Best Movie Scores Since 2000
If film music be the food of love...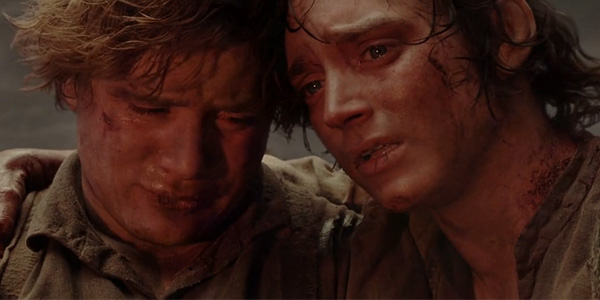 A good score supports the film it accompanies but a truly great score can become an experience in and of itself. It can transcend its limitations as a background filler and capture the narrative, telling its own version of the story in synchronisity with the film's visuals. It supports, enhances and epitomises the voice of the director, the rudiments of the story and the over-arching themes, but it can also stand alone as an accomplished piece of work. Throughout cinematic history the main theme or climatic crescendo of a film has often been the most iconic element of the whole experience; the 'du du...' from Jaws, the poignant 'Ben Kenobi's Theme' of all six Star Wars films or even the jovial, quintessentially English theme tune to the Italian Job - all examples of scores that have engrained themselves in the memories that people associate with the respective films. It can be difficult to identify a burgeoning classic when so many already adorn the cinematic archives but this article explores some of the best work of the 21st century and, whilst not all the scores in the following list are iconic to the degree of the aforementioned pieces, they each achieve this transcendence that sets them apart from the average. It should be noted that this article focuses specifically on original scores, opposed to soundtracks where others' work has been implemented to enhance a film, thus excluding the likes of Love Actually, Juno and Guardians Of The Galaxy.