10 Best Movies Where We Meet The Villain First
9. Fantastic Beasts & Where To Find Them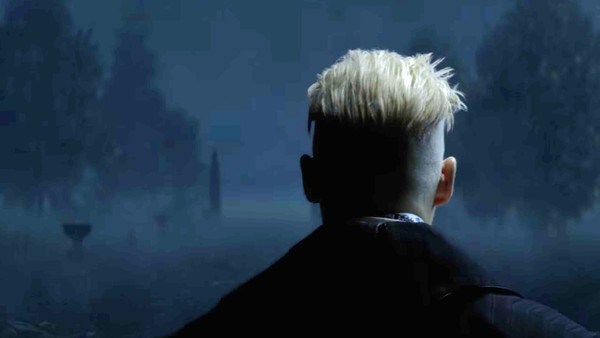 Though it may have already run out of steam and outstayed its welcome after just three of the reportedly planned five movies, the first movie in the Fantastic Beasts franchise was an utter joy. It had the reminiscence of the world of Harry Potter, and hadn't yet devolved into trying to cram as many moving parts into a movie as possible.
Eddie Redmayne and Dan Fogler stole the show as Newt Scamander and Jacob Kowalski, however the movie started by setting the scene of a war-torn wizarding world, chiefly down to the darkness and terror struck by Gellert Grindelwald.
Seen rarely in the movie, in his own Depp-esque form at least, the very first shot of Fantastic Beasts and Where to Find Them is of Grindelwald destroying a handful of wizards before a stream of newspapers headlines confirm just how much of an impact he is having on the world at large.
With the scene set, the movie went on to tell a whole different story to the rivalry between Grindelwald and Dumbledore that would eventually become central to the franchise, but throughout everything was a disguised Grindelwald, pulling every possible string.