10 Best Netflix & Chill Films For Valentine's Day
Guaranteed to get anyone in the mood...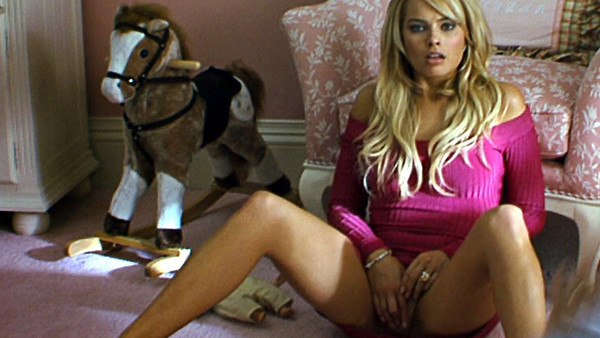 If you don't know what €'Netflix & Chill'€ means by now, you've probably been spending too much time in your bedroom watching Netflix. Basically, it's a thinly-veiled invitation to come over to someone's house, start watching a movie and then transition into something a bit more physical.
With Valentine's Day here once again, there's no better time to begin planning the appropriate flick leading to an inappropriate flick. If you want watching a film to become €'watching a film',€ then you're going to have to make sure you select the right thing. Lucky for you, we're here with a load of possibilities, accommodating everyone from romance fans to comedy fans to people who genuinely love great cinema.
But the most important thing is that they've all got a sexy twist. Here are the ten most effective Netflix & Chill films for this coming Valentine's Day.