10 Best Performances In War Movies
Great actors in harrowing tales.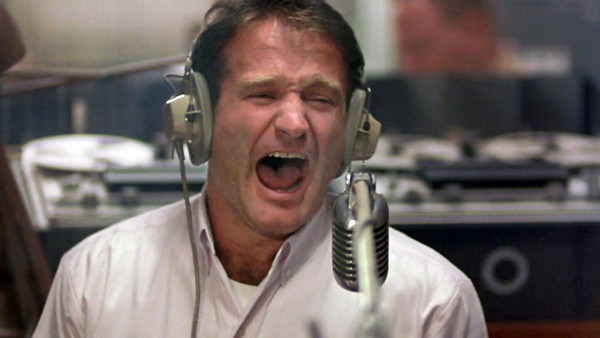 One of cinema's most enduring genres, war movies are, at their best, a way for the average civilian to gain a sense and an understanding for some of the most traumatic and devastating moments in history. That's not to say they can't be entertaining, but the more tasteful and purposeful of the medium have an aim to inform, as well as to while away a couple of hours.
With such heft behind them, it's no surprise the genre has allowed actors to put on some truly great performances. For as long as there have been movies, there have been movies about war, and from real people to new creations, angels to devils, colonels to grunts, there have been ample opportunities for actors to do their thing to great effect - and often Academy gold.
There can hardly be a war that hasn't been immortalised on film, though some have proven themselves to be more cinematic than others. War, as they say, is hell, but it's full of important stories and moments that need to be told, and these actors have contributed to their telling.
10. Robin Williams - Good Morning, Vietnam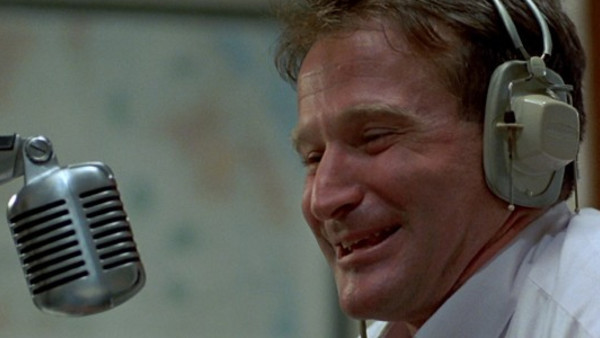 Robin Williams' first truly critically lauded performance was a role perfectly suited for him. Adrian Cronauer, a real life armed forces DJ and writer of Good Morning, Vietnam, is energy personified, a fast talker and an inveterate show off, but with a great deal of heart, too. No one but Williams could have done the job so well.
The comedian's motormouth schtick can be grating, but he's utilised perfectly here. It doesn't feel like Williams trying to shoehorn in his nonsense, it's entirely fitting with the character. Cronauer is the court jester, the one man able to tell the truth amid the confusion and chaos of the Vietnam war.
A first Oscar nomination for Williams crowned this coming out party for the former sitcom star and stand up. His career was a stellar one, but it's likely there was never a role so well suited for his talent and persona, especially impressive given the part was based on a real person.