10 Best Picture Winners Everyone Is Far Too Harsh On
Believe it or not, Best Picture winners can be underrated.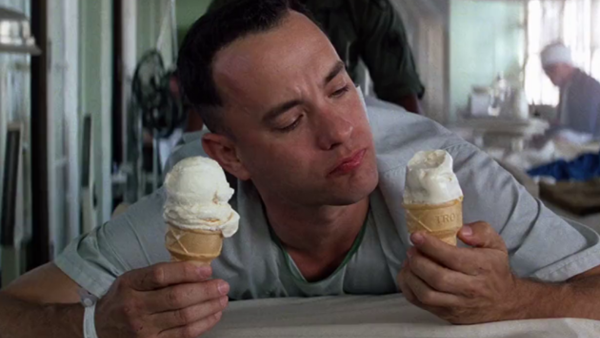 As the awards season kicks into gear, the main thing everyone will be focused on is what walks away with Best Picture at the 90th Academy Awards. The Shape of Water, Get Out and Three Billboards Outside Ebbing, Missouri seem to be the front-runners at the moment and all would be worthy, but it's a harsh reality for Oscar winners that whatever wins, it'll eventually face a backlash.
Despite being the industry's most prestigious award, winning Best Picture often harms a movie. Since the Academy has a habit of not actually giving the award to the best film of the year, the Best Picture winners can often be accused of robbing better films.
They bring it on themselves, and sometimes it's entirely justified, but complaining is such a currency around the Oscars now that in many cases, it just plain isn't. The simple fact of the matter is that many films accused of being over-rated would never have received backlash had they not won the big prize.
And that's really not fair when you consider how great some of those films still are...
10. Birdman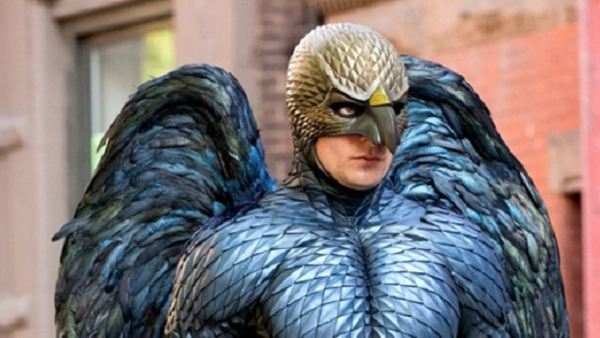 Birdman won Best Picture at the 87th Academy Awards and in the process it beat Boyhood, the other clear favorite. Given that those films are arguably the two greatest films of the decade so far, this will have been a very hard decision. Ultimately though, they made the right choice.
Birdman hasn't quite been met with the same backlash as some other winners have, but there still seems to be a lot of negativity surrounding what is an exceptional cinematic masterwork.
Its amazing single-shot cinematography, flawless performances, magnificent direction and wonderfully dark and insightful script make Birdman an emotional experience as well as a technical marvel, and it was easily the best film of an extraordinary year for films. As great as Boyhood is, its length is somewhat exhausting and therefore Birdman just about edges it.
If people don't get Birdman that's completely understandable, but even if one doesn't relate to it, and therefore it definitely deserved Oscar love. And on top of that, the win showed the Academy rewarding something that was not Oscar-bait at all and that was what everyone had been wanting to see for years.