10 Best Psychological Horrors Of The Modern Era
Spooky storylines with clever narratives - what more can you want?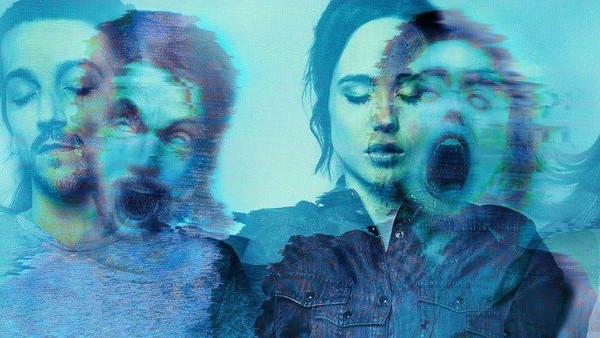 The psychological horror genre has been around for years - relying on playing with your subconscious fears and expectations of the horror genre, as an alternative to throwing gore and ghostly figures in front of the screen. The movies can sometimes be a hit or a miss - and, whether easy to follow or not, viewers may switch off because of the weird paths the story may have taken, such as killing off their protagonists, forming a cult or creating a social commentary on our world.
Over recent years, cinema has seen a large growth in the psychological horror genre movies, with directors such as Jordan Peele and companies like A24 taking the forefront in new brain hurting plots that are still as scary as the next.
They can provide a variety of jump scares, whilst commenting on the social themes and events of today, or just be as simple as a group of people trapped in a mental asylum together - the possibilities are endless.
But which of these films throughout history are worth the watch? Here is a list of the best films in the psychological horror genre, that should be in everyone's watch catalogue.
10. Get Out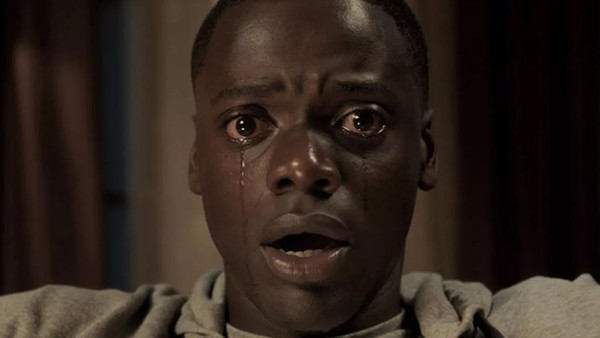 Get Out was released in 2017, with Jordan Peele debuting in his directorial role. It is a psychological American horror starring Daniel Kaluuya as Chris, an ordinary African-American man who gets more than he anticipates when visiting his white girlfriend's family.
As Chris notices unusual behaviour around the house and housekeepers that reside there, he soon uncovers the truth to what is really going on.
Peele looks at the themes relevant throughout history and today, whilst providing viewers with jumps and tense moments throughout.
Without spoiling the narrative for those who are yet to see it, Peele primarily satires extreme racism and exploitation in a world close to ours. It grounds itself in the real life, which makes it so unsettling to watch. Rotten tomatoes scored the movie 98 percent and its fame has cemented Peele's career for bigger and cleverer ideas, with his next adaptation Candyman set for 2021.
For anyone looking for a horror that is not filled with watch-behind-your-pillow moments and monsters, ghosts and ghouls around every corner, then Get Out should definitely make it onto your watch list.