10 Best Psychological Thrillers Of All Time
The best psychological thrillers to keep you on the edge of your seat.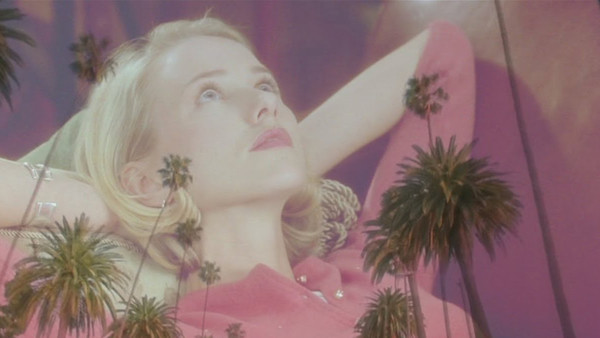 When done right, psychological thrillers can make for some of the most gripping, edge-of-your-seat thrill rides that have ever been put on the big screen. Unlike your conventional thriller flick, psychological thrillers centre themselves around – well – the psychology of one or more of the main players and dive deep into their mindset and actions.
Typically combined with elements of crime, suspense, or even horror as the tension is raised to nerve-racking levels to make the central mystery all the more tantalising, this subgenre is home to releases that every self-respecting cinephile simply has to see. But with so many entries in this expansive subgenre it can be hard to know where to start. Though there are plenty of great examples of cinema to be found in the genre, there are also plenty of stinkers, too, that are best avoided.
There are simply too many fantastic psychological thrillers to recommend in the space of one list, but here are just ten of the most notable and acclaimed examples of the genre to date.
Notable runner-ups that didn't quite make the cut include Fight Club, Misery, Black Swan, and Burning, just to name a few.
10. Audition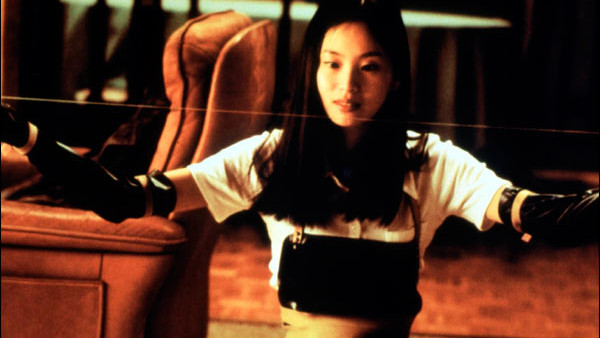 A beloved example of Extreme Asian cinema, Audition is the critically-acclaimed outing from visionary director Takashi Miike that was adapted from the novel of the same name by Ryu Murakami.
After the death of his wife, the film follows widower Shigeharu Aoyama (Ryo Ishibashi) as he holds fake auditions to find a new wife. It's during this ploy to find love where he meets the mild-mannered Asami (Eihi Shiina), and the pair strike up a romance soon after. However, after Asami mysteriously vanishes not long after the pair meet, Shigeharu begins to search for her, taking him on an investigation which uncovers disturbing truths.
While events start off innocently enough things take a drastic turn into the macabre, as at this point as we begin to piece together information about who Asami could be. There's plenty of horrific imagery found here – including a mutilated man forced to eat vomit – but nothing compares to the notorious torture scene at the climax, which involves acupuncture needles and piano wire.
The scene proved to be so intense that it caused many audience members to walk out during its Rotterdam Festival screening, with one unhappy viewer calling the director "evil" as they stormed out.