10 Best Scenes In 2013 Movies
Here's our picks for those movie scenes that stuck with us the most over the course of 2013...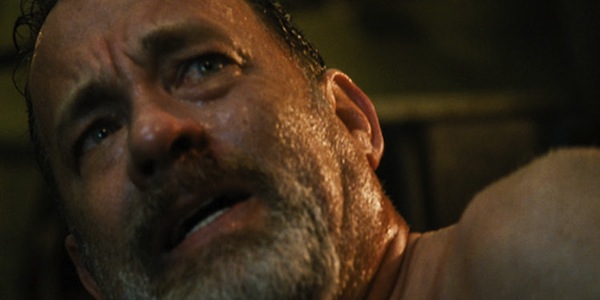 Whenever we sit down to watch a movie, it's the individual
scenes
that we later recall in our heads when we begin to process what we've witnessed - isolated moments that allow us to remember how we felt about watching the movie in its entirety, or just those which stuck with us purely because they were so insanely badass, overtly emotional, purely terrifying or inflicted with a strange, unexplainable power. Think of your favourite movie, and you know what your favourite "scenes" are - in all likelihood, they're probably what cemented the deal for you in the first place. Movies pass by in a flurry of scenes, of course, and not all scenes are as memorable as others: those often regarded as "set pieces" in blockbusters, for example, are the ones that the filmmakers intended to stick with you long after the credits have rolled, and not those that feature two characters walking down a hallway dealing exposition like it's going out of style. But "set pieces" aren't just specific to blockbusters: all movies have set pieces, fundamentally - some movies, like those of Martin Scorsese, seem to be made up entirely of interconnecting set pieces. All in all, 2013 was a great year when it came to individual movie scenes - perhaps more than it was for movies in general, if you can get your head around such an observation. Join us, then, as we here at WhatCulture take you through our favourite scenes from movies released over the course of the past year, many of which come directly from some of 2013's best movies (whereas others were great scenes from movies that weren't quite up to the same level as whole products). Missed your favourite? Don't be afraid to let us know in the comments section below...