10 Best Sci-Fi Movies Of 2014
The year in sci-fi cinema, from good to great.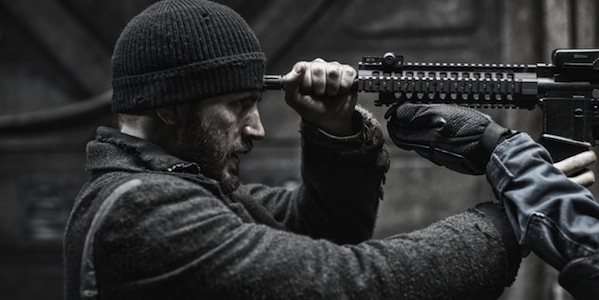 All in all, 2014 is been a pretty good year for sci-fi movies. Whilst we've been treated to a large haul of superhero movies that might well be classed under such a genre category, there have also been a good number of fantastic original works, too - many of which have provoked as much criticism as they have praise, often the first sign of a classic sci-fi movie: it usually takes time for a sci-fi picture to earn its stripes. Join us, then, as we take a look at the 10 best sci-fi movies of 2014, ranked from the very good to the truly great: these are the motion pictures that lodged themselves in our memories and refused to let go. These are the films that either pushed the boundaries of sci-fi cinema, mesmerised us in the aisles, made us think, made us laugh, made us cry, or - ultimately - entertained the heck out of us for the length of their runtime. Please note: for a movie to have been considered for inclusion on this list, it had to have been released theatrically for the first time in 2014, either in the US or UK. Which means that a movie made in 2013 could very well have ended up on this list if he didn't wind up getting a theatrical release until 2014. We've also opted to include superhero or comic book movies if they tended to embrace sci-fi themes or characteristics.