10 Best Sports Movies Of The 21st Century
Who'd have guessed that Rocky would be the next Rocky...?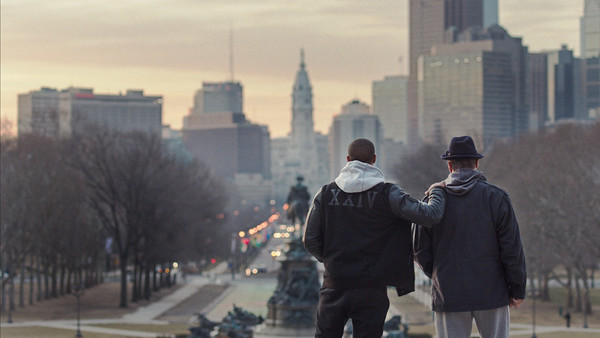 There are few things Hollywood likes more than an uplifting sports movie. With the latest Rocky instalment, Creed, Jake Gyllenhaal's Southpaw, Hands Of Stone and the upcoming Bleed For This, there's a particular fascination with boxing, but look beyond and there's McFarland, USA, Concussion, Race, Point Break... Hell, even Kevin James got in on it recently with Here Comes The Boom.
Granted, these types of films tend to follow similar trends: an underdog who achieves the impossible; a true story; an ageing star coming out of retirement or a champion's fall from grace. But their enduring popularity despite that speaks to the universal potential of the genre.
It seems that every film-maker dipping into the genre is looking to create the next Rocky Balboa, and while many have tried and failed, their endeavours remain far, far more watchable than failures elsewhere. It's almost like the dramatic microcosm of sport offers a bedrock of entertainment no matter what it frames.
But which of the recent crop of sports movies - those released this century, specifically - deserve to be considered medallists?
10. Southpaw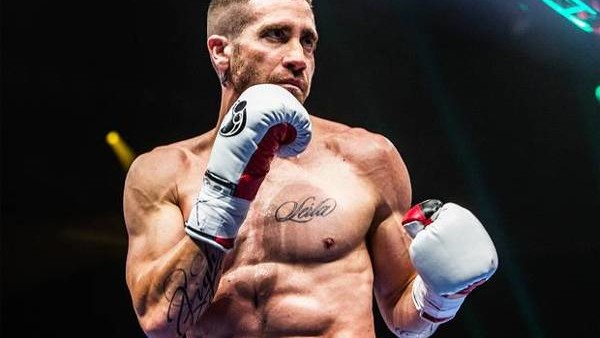 Released: 2015
Rotten Tomatoes Rating: 61%
Directed by Antoine Fuqua and backed by high profile names such as Jake Gyllenhaal, Rachel McAdams and 50 Cent, Southpaw see's former light-heavyweight champion Billy Hope (Gyllenhaal) aim to rebuild his life with the help of an old trainer, Titus 'Tick' Wills.
Despite drawing criticism for being too stereotypical and lacking originality, Southpaw superbly brings modern day boxing to the big screen. Using smart camera angles to capture both the emotion of the character and the intensity of the fights, it almost feels like you are watching a real life pay-per-view boxing match.
Gyllenhaal is the stand out performer and clearly left no stone unturned whilst learning his boxing craft, however Forest Whitaker's portrayal of Hope's trainer Tick is equally as impressive. It adds an emotional authenticity to the background of the film that makes this more than just watching a boxing fight.