10 Best Submarine Movies You Probably Haven't Seen
Black Sea, Operation Petticoat, On The Beach & More!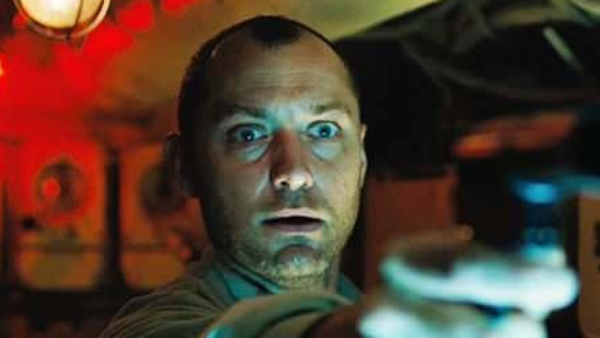 Submarines have proved a bountiful setting for films for well over 100 years. A spin-off from war movies, the first submarine films date back as far as the early 20th century.
Well over 150 films set almost entirely on submarines have since been made, and the appeal is obvious. What better dramatic setting than in a claustrophobic metal contraption several fathoms below the surface of the sea, at risk of being lost forever and attacked by a number of enemies both human and natural?
The grimy, tense atmosphere of the watery depths makes a great submarine movie utterly compelling. You only have to look at the likes of Das Boot (1981) or The Hunt for Red October (1990) for the dramatic potential of the sub to become apparent.
Except they are not all gloomy, knife-edge affairs. Even the earliest submarine movies often went for humour and parody over a more sincere outlook on life. As early as 1915, Submarine Pirate by Charles Avery and Syd Chaplin follows a hapless waiter who boards a sub to try and stop a gold heist. It is a farcical, entertaining comedy - a far cry from the dark and stormy waters of wartime.
Even a sub-genre as apparently predictable as submarine movies can keep surprising you with new ideas and takes. With so many entries, it is easy for some more than worthy entries to be lost at sea, so here are 10 submarine films worthy of watching if you feel like taking the plunge.
10. U-571 (2000)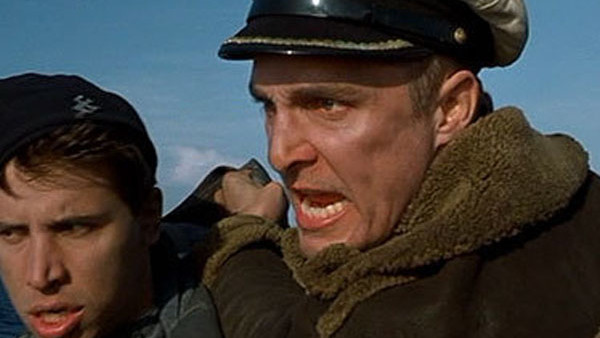 Starring Matthew McConaughey and Bill Paxton among others, U-571 follows an American submarine crew who board a German U-boat to steal an Enigma cipher machine. At the time the film was praised for an interesting plot and some impressive cinematography, visuals being a key part of any convincing submarine adventure. Within confined spaces, director Jonathan Mostow and cinematographer Oliver Wood work well together to offer some dynamic, deliberate camera work, the closed walls atmosphere of a submarine being used to full effect.
While the film depicts no specific historical effect, its storyline still came under some criticism. The first enigma machine was captured by the British in 1941, some three years before American forces managed to aquire one. In fact, the first Enigma machine was taken from the Germans months before the Americans ever entered World War Two. Such was the anger that then Prime Minister Tony Blair called the film an "affront" to British sailers.
One of U-571's most memorable aspects is a stellar cast. Asides McConaughey and Paxton, Harvey Keitel, David Keith and Jon Bon Jovi also appear as major characters. Mostow, meanwhile, would go on to direct Terminator 3: Rise of the Machines three years later.