10 Best Times Star Wars Appeared In Other Movies
Not very long ago, in a bunch of famous, non-Star Wars movies...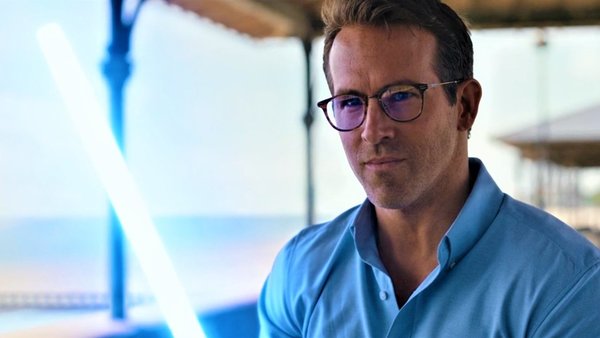 Star Wars is one of the most influential entertainment franchises in history, with the current generation of filmmakers having grown up alongside Luke, Leia, Han, Chewie, and a certain sand-hating Sith Lord, leading these filmmakers to draw from the Star Wars universe when creating their own projects.
It's little surprise then that countless movies from the last several decades have included nods to Star Wars in one way or another, whether it's a recent animated hit, an '80s classic, or a genre-defining superhero epic.
From quick lines of dialogue to subtle background easter eggs - or even in-your-face cameos from iconic Star Wars characters - that galaxy far, far away has infiltrated every corner of the movie multiverse in some surprising, hilarious, and creative ways, so let's run down the cream of the crop when it comes to Star Wars references in other movies.
Oh, and because this list is focused on those smaller easter eggs and winks, full-blown parodies like Spaceballs - brilliant though it certainly is - won't be making the cut. Consider that an honourable mention!
10. X-Men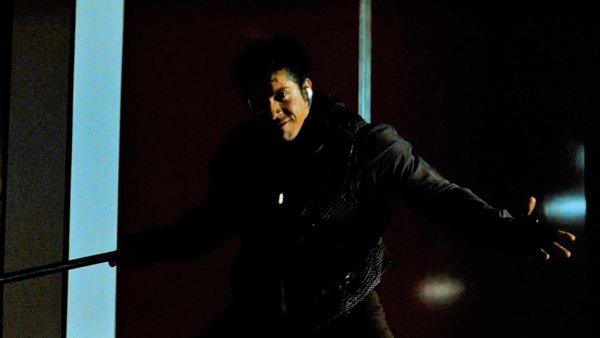 The original X-Men movie hit cinemas in 2000, one year after Star Wars' long-awaited return in The Phantom Menace. As such, the timing couldn't have been better for X-Men to sneak in a Star Wars reference somewhere, and during the final battle between Halle Berry's Storm and Ray Park's Toad, that's exactly what happened.
Park had just played Sith apprentice Darth Maul in The Phantom Menace, a character whose insane lightsaber skills allow him to battle Qui-Gon Jinn and Obi-Wan Kenobi - two trained Jedi - at the same time, and come out on top. Well, almost.
Jumping back to X-Men, Park paid homage to those lightsaber skills in that aforementioned fight against Storm, twirling his weapon in a very Maul-esque way shortly after kicking the weather-manipulating heroine down an elevator shaft (check out the clip at 1:20 in the video below).
Park is known for the great physicality he brings to his characters, and this moment worked as not only a cool tip of the hat to Maul, but as a way to make Toad feel even more skilled in the combat department.