10 Best Whodunit Films From Unusual Genres
Brick isn't the only high school mystery worth solving.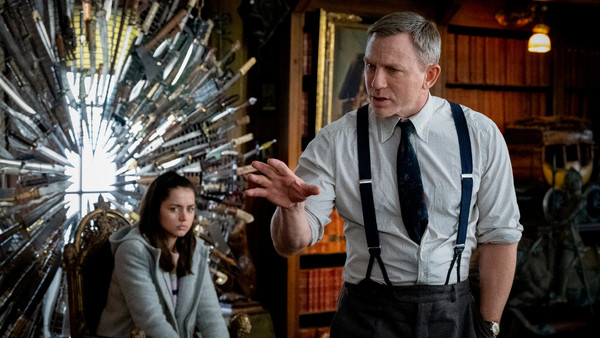 This Oscar season saw the success of Knives Out, a modern spin on the whodunit with hybrid elements of an ensemble dark comedy. You know, it resembles HBO's Succession or August: Osage County more than it does a classical whodunit like Murder on the Orient Express.
Writer-director Rian Johnson's first film, the 2005 indie Brick, was itself a murder mystery set among high school students that invoked dialogue reminiscent of early 20th century hardboiled detective novels and films.
Sometimes filmmakers will do this. In the early stages of screenwriting, the writer will have a morsel of an idea: "Ah! How about a movie about a major league sports manager and he's got to discover who murdered his best player? It's like Moneyball meets Chinatown."
You get the idea?
10. The Name Of The Rose (Medieval History)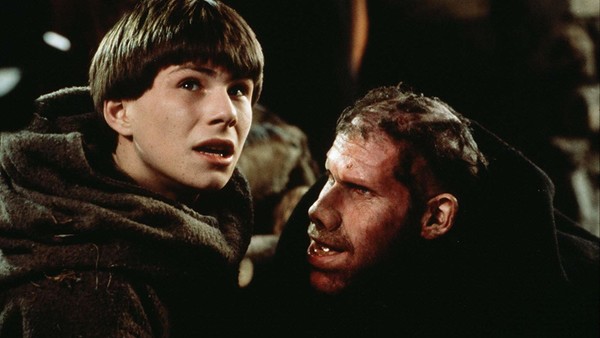 The answer to the question of whether Sean Connery ever played Sherlock Holmes is kinda, sorta. In the 1986 film The Name of the Rose, Connery plays William of Baskerville, a name that is an obvious homage to the Sherlock Holmes novel The Hound of the Baskervilles. The film takes place in 14th century Italy, so think of it as a possible Franciscan ancestor to the great detective.
In a remote village in the Italian mountains, someone is viciously murdering the monks in a monastery. Known for his powers of deduction, Baskerville and his apprentice (played by a young Christian Slater) are tasked with solving the murders before a Holy Inquisitor arrives and blames the whole thing on witchcraft and demons.
The whodunit delves into philosophical questions regarding religion, the Inquisition, and rational logic versus mysticism. All of that along with spirited turns by Connery, Slater, F. Murray Abraham, and even Ron Perlman playing a hunchback who speaks in tongues. The Name of the Rose performed poorly at the box office, but in the 33 years since its debut has come to find renewed interest among film buffs, even garnering a made-for-TV remake last year starring John Turturro.