10 Best Willem Dafoe Film Performances
The best performances from one of Hollywood's most dependable and talented stars.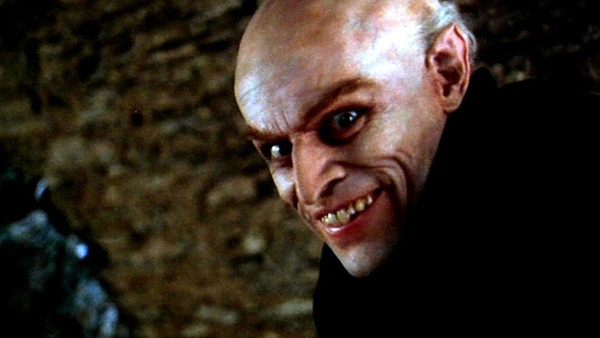 Willem Dafoe has over the years cemented himself as one of Hollywood's most daring and effective actors. He has appeared in everything from compelling biopics, witty comedies, infamous horrors, war epics, thoughtful dramas and superhero action flicks.
Working with directors such as Lars von Trier, Sam Raimi, Wes Anderson and more, he has no issue moving between genres, and often steals the show whenever he turns up on screen.
Thanks to his unique facial expressions and at-once soothing and menacing voice, Dafoe is an actor as recognisable as they come, always able to justify his fame with his immeasurable talent and natural screen presence.
Dafoe got his start in Kathryn Bigelow's drama The Loveless in 1982, and through his career has shown no signs of slowing his roll, appearing in fan favourite action flicks like John Wick one second, and indie dramas such as The Florida Project the next.
With that in mind, let's take a walk down memory lane and remember the best performances from Willem Dafoe's long and remarkable career.
10. Vincent Van Gogh - At Eternity's Gate (2018)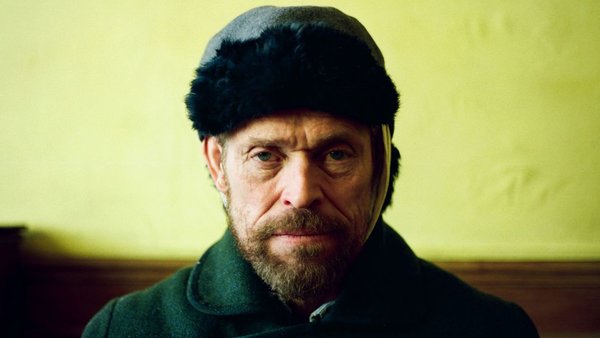 Biopics always allow actors to show their salt as a performer. Not only are you required to give a strong performance, but you also have to be respectful and well-informed about the real-life figure you're playing.
In Julian Schnabel's At Eternity's Gate, Willem Dafoe plays Vincent van Gogh in his final days, as his life is consumed by emotional exhaustion and he finds himself confined to a mental hospital after cutting off part of his ear. Based on the controversial theory that van Gogh was murdered instead of committing suicide, the film is a daring but heartfelt exploration of one of history's most enduring historical figures.
In the role, Dafoe is a revelation, painting a portrait of an artist who was as emotionally scarred as he was artistically gifted, as passionate as he was depressed. Dafoe is able to cut right into the complexities of the man, balancing his virtues with his sins, and in doing so makes van Gogh as vibrant and whole as some of his most acclaimed paintings.