10 Big Movies That Were Cancelled This Year (And Why)
Star Wars, DC, and Marvel all had to rewrite the future this year.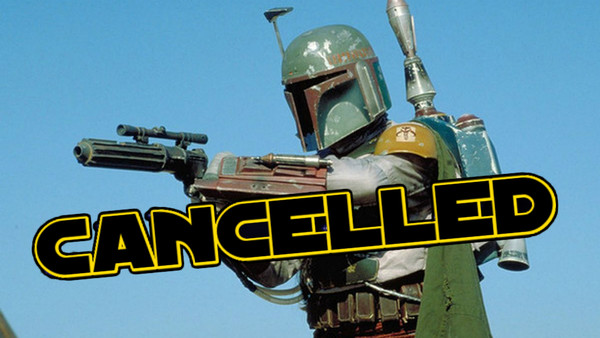 It's no longer enough to simply look to the short-term in the movie business. Studios need to plant their flags early, stake out dates, and plan out sequels, remakes, reboots, and various other releases way into the future.
That can work in the favour of building sustained hype, but it can also mean there's a lot of time for things to go awry. The industry is constantly shifting, and plans change with it. A director who is hot one minute can be not the next, an actor can go from hero to zero, and a movie could unexpectedly bomb at the box-office, blowing up those franchise or shared universe plans in the process.
For a variety of reasons these movies, despite big names and lots of money, are no longer happening.
10. The Raid 3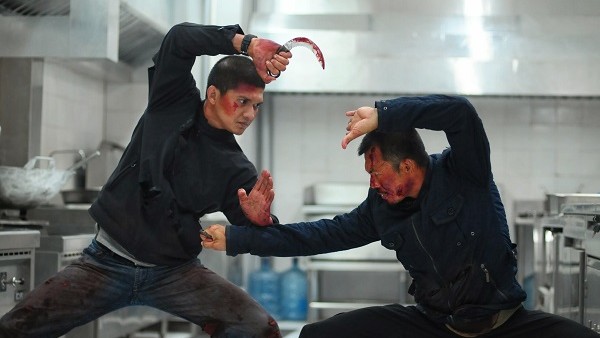 Gareth Evans delivered two of the finest action movies of the decade with The Raid 1 & 2, but four years on and, sadly, the trilogy isn't going to be reaching completion anytime soon.
It was initially reported that The Raid 3 would take place before 2, with Evans saying he hoped to film it in 2018 after a break from martial arts movies. Well, he's had that break - making period horror Apostle for Netflix - but that has only moved him further away from The Raid. While doing the press rounds for Apostle, Evans explained to Cinema Blend why the movie was no longer happening:
"At one point it was on my radar. I had a full idea. I know what the storyline would have been. But I think enough time has passed now that I think I'm not likely to go back and revisit it. We had a lot of fun making those films, and I think we came to a nice, sort of natural conclusion with [The Raid 2]. And I think sometimes you can have a little bit too much of a good thing."
He added to Slash Film: "The Raid 1 and 2 were incredible for me, but I just didn't want to be doing The Raids all the time... It didn't really appeal to me to jump back into that world again."
James Hunt
NCTJ-qualified journalist. Most definitely not a racing driver. Drink too much tea; eat too much peanut butter; watch too much TV. Sadly only the latter paying off so far. A mix of wise-old man in a young man's body with a child-like wonder about him and a great otherworldly sensibility.
See more from James