10 Biggest Characters The MCU Hasn't Used Yet
Come on Marvel, where's Doctor Doom?!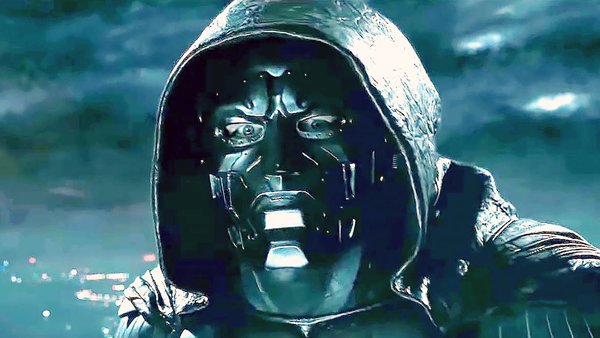 For the most part, the MCU has an expansive roster of characters, which continues to grow with every new project released by the House of Mouse. As of now, the cinema juggernaut arguably has one of the most interesting and diverse list of characters, and has done for a long time. Although the MCU has become a massive universe, there definitely is a significant amount of heroes and villains that have not appeared at all yet.
Considering Disney will be celebrating the fourteenth anniversary of its comic book cinematic universe this year, it is very strange, and somewhat upsetting, to see that there is a considerable handful of fan favourite characters that have not appeared at all in the MCU's relatively lengthy existence.
As the cinema conglomerate is seemingly focused on pumping out as many new faces into its world through films and Disney+ shows as possible, hopefully a lot of these beloved characters will make a triumphant entrance into the MCU soon. Still, whether it's issues with the rights or simply ignoring them, a colossal amount of characters have been missing from the MCU, much to fans' dismay.
10. Fin Fang Foom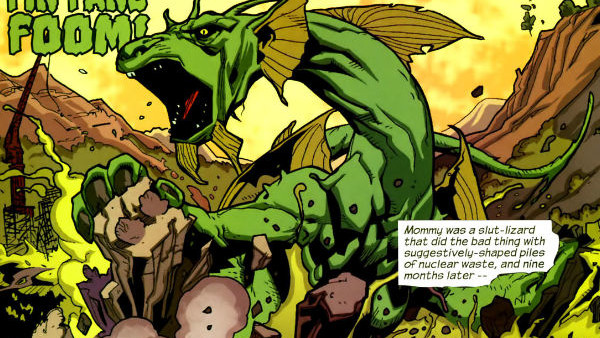 With his comic debut dating back to 1961, the evil dragon, Fin Fang Foom, would make for an awesome addition to the MCU.
Whilst he isn't a mystical character as his design may lead you to believe, nor is he strictly a dragon, Fin Fang Foom has proven to be a worthy adversary over his time in the comics. The shape-shifting Makluan from Kakaranthara, also known as Maklu IV, has caused major headaches to heroes like Iron Man and the Hulk over the years, and has proven himself time and time again not to be taken lightly. The character also has had quite a few appearances in video games, with his most recent outing being in the 2021 title, Marvel's Guardians of the Galaxy, as a main boss for the player to face off against.
Still, with the alien having seen a considerable amount of use in the gaming world, there is no sign of Fin Fang Foom in the MCU. However, now that Marvel is evidently happy to delve deeper into the stranger side of the MCU, in projects such as Shang-Chi and the Legend of the Ten Rings, there is no reason to rule out seeing Fin Fang Foom appear on the big screen, potentially in a sequel to the 2021 Shang-Chi flick.