10 Biggest Reveals From Disney's D23 Expo 2015
What did we learn from Disney's in-house convention?
Disney's D23 Expo unfolded over the weekend in California, and it packed a whole lot of in-house reveals. At this point the studio have so many core franchise properties that they can effectively stage their own Comic-Con, and the news coming out of D23 would support that stance. Between Pixar, Marvel and Star Wars, Disney were able to match almost everything we heard pouring out of San Diego last month, with insights into several of their biggest properties and a flurry of cast and crew announcements. But what were the big selling points? The real headline grabbers? Continue reading to learn about the ten biggest reveals coming out of the D23 Expo, 2015.
10. Orlando Bloom Will Definitey Return For Pirates Of The Caribbean: Dead Men Tell No Tales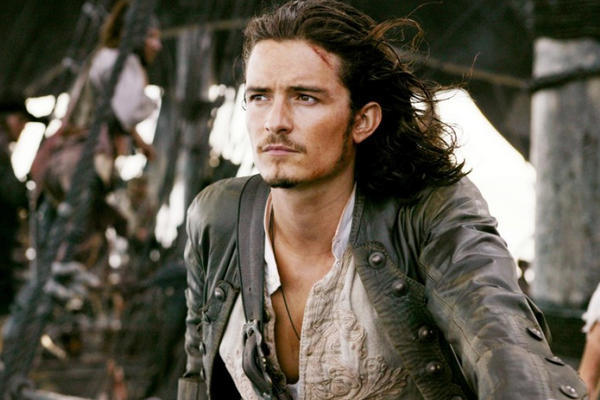 Okay, this one's actually been circulating around the rumour mill for months, but at D23 it was
officially confirmed that Orlando Bloom will return
for Pirates Of The Caribbean: Dead Men Tell No Tales. Even with Marvel and Star Wars, the Pirates franchise is pretty huge for Disney, so it definitely warrants a mention. Bloom will re-join franchise stalwarts Johnny Depp and Geoffrey Rush, whilst new cast members include Kaya Scodelario, David Wenham and Javier Bardem as the new big bad. Bloom's involvement may very well be minor, but it's a nice throwback to the original trilogy and a way to scrub the rancid fourth entry (On Stranger Tides - which Bloom missed) completely from memory. Pirates Of The Caribbean: Dead Men Tell No Tales will hit cinemas July 7th 2017.