10 Breakout Movie Performances That Ultimately Went Nowhere
10. Nikki Blonsky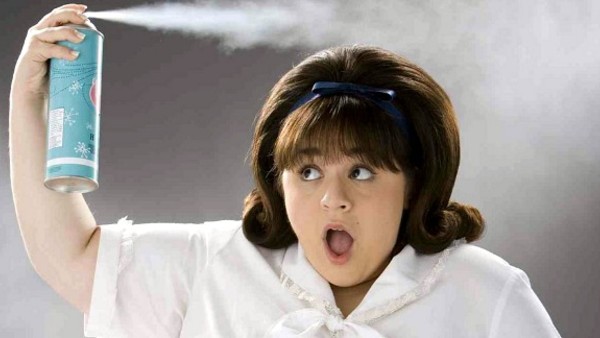 The Big Break:
A stage school kid with no previous screen acting credits, the teenage Blonsky beat 1100 other wannabes to land the lead role of Tracy Turnblad in the film of the Broadway musical of the 1980s John Waters cult classic Hairspray.
The film received glowing reviews and was a smash hit at the box office with Blonsky singled out for praise as the heart and soul of the movie amongst a starry cast that included John Travolta, Michelle Pfeiffer and Christopher Walken. She was nominated for a Best Actress Golden Globe and her bright future was seemingly confirmed by various Breakthrough Performance and Rising Star awards.
The movie was enough of a success to line up a sequel, Hairspray 2: White Lipstick with Blonsky returning to star.
But Then:
Waters penned a script for that sequel, set against the backdrop of 60s hippies and the Vietnam War, and the majority of the cast and crew agreed to return. But it got stuck in development hell around 2010 and the movie never went into production.
Blonsky got a TV lead, as the star of 2010 teen fat camp drama Huge, written by the creator of My So Called Life. But the show was cancelled after just ten episodes.
Since then, however, her career has been a mostly haphazard affair of minor supporting roles. In 2011 she was reported to have trained in cosmetology, the erstwhile Hairspray star now working part-time as a hair stylist in between acting gigs.
Blonsky's lack of enduring career success, though, probably says more about the lack of opportunities for larger women in Hollywood than it does about her.